 Harrisonburg, VA

Roof Repair Services
Proudly Serving Shenandoah Valley Since 2016
If your roof is damaged, turn to Holloway Roofing for a fast and reliable repair. With years of experience and a commitment to quality, our highly skilled roofers have the expertise to diagnose and resolve any roofing problem quickly and efficiently, minimizing any disruption to your daily routine. Whether it's fixing a leak or repairing storm damage, we use only the highest quality materials and techniques to ensure your roof is safe, secure, and functioning properly.
Experiencing an issue with your roof? Our team offers free roof inspections! We are available to assess the condition of your roof, pinpoint the source of the problem, prepare a plan of action, and provide a free quote for any services needed.
Contact us online or call (540) 924-1553 to schedule a roof repair in Harrisonburg.
Common Signs You Need Roof Repairs
Damaged roofs can leave your property exposed to the elements, which can result in extensive water damage, structural damage, mold damage, and other serious problems. Because of this, it is important that you call Holloway Roofing at the first sign of roofing damage. You just need to know what to look for.
Below are common signs you need a roof repair:
There are cracked, curled, or missing shingles
Your gutters are full of shingle granules
There are dark streaks running down your roof
Your roof is sagging or dropping
You can see rays of sunlight coming into your attic from your roof
There are signs of water damage in your home
There is moss growing on your roof
No problem is too big or too small for our Harrisonburg roof repair experts to take on. We are familiar with and have extensive experience servicing and installing all types of roofs, including shingle roofs, flat roofs, metal roofs, cedar shake roofs, and copper roofs.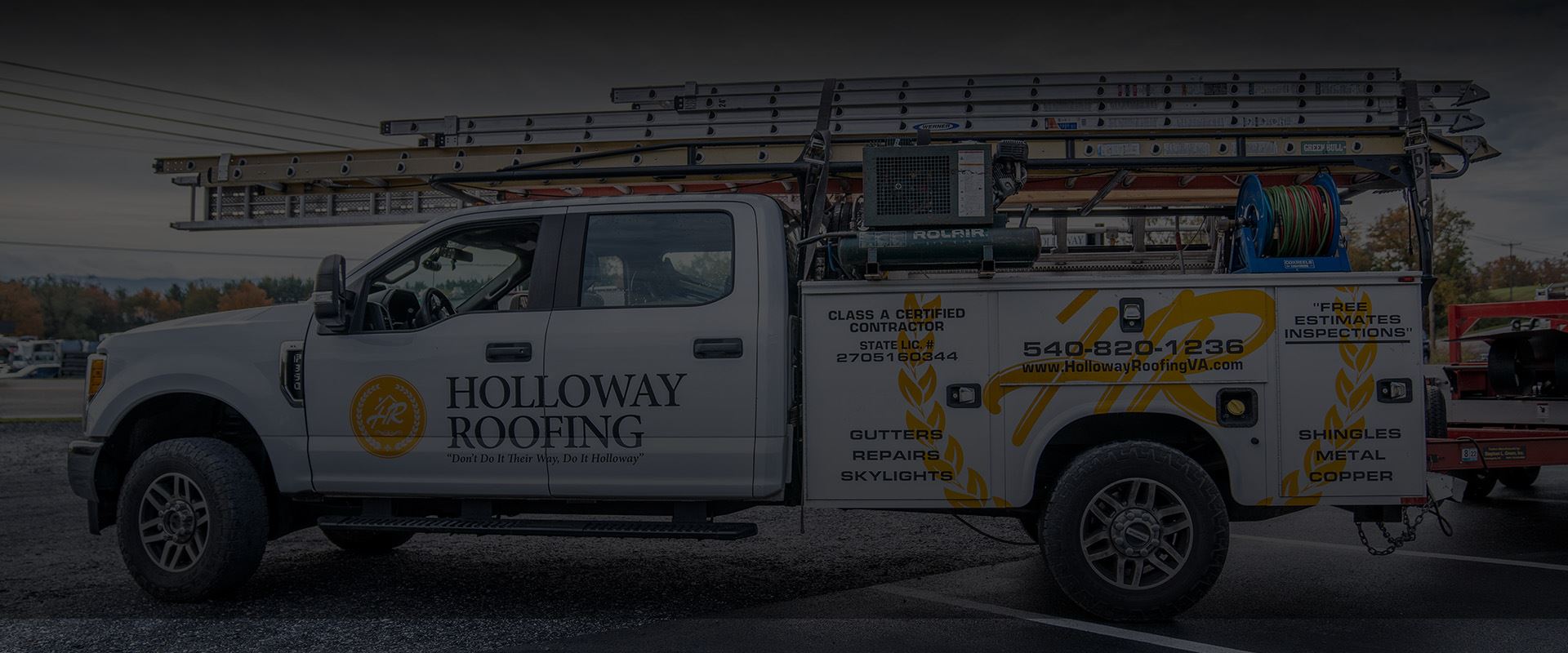 Simple from Start to Finish
Completing Your Project is as Easy as 1,2,3!
Free Roof Inspection & Consultation

One-on-one roofing consultation with our roofing experts, for FREE!

Review, Revise & Finalize Project Agreements

We make financing projects and insurable loss claims a breeze!

Schedule & Deliver Your Roofing Project

Work is always scheduled on a first-come, first-serve basis. Upon contract closure, your production date will be secured!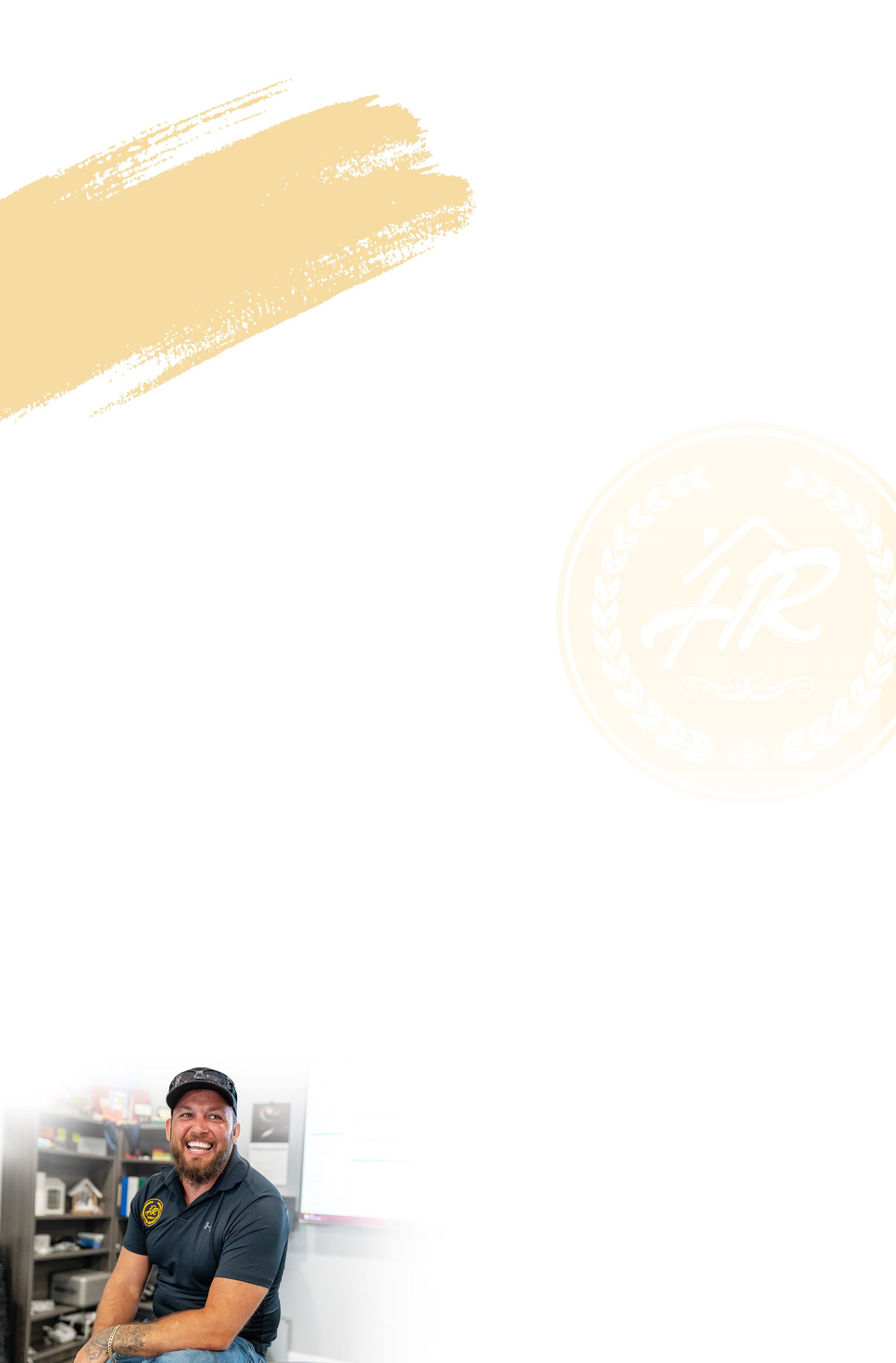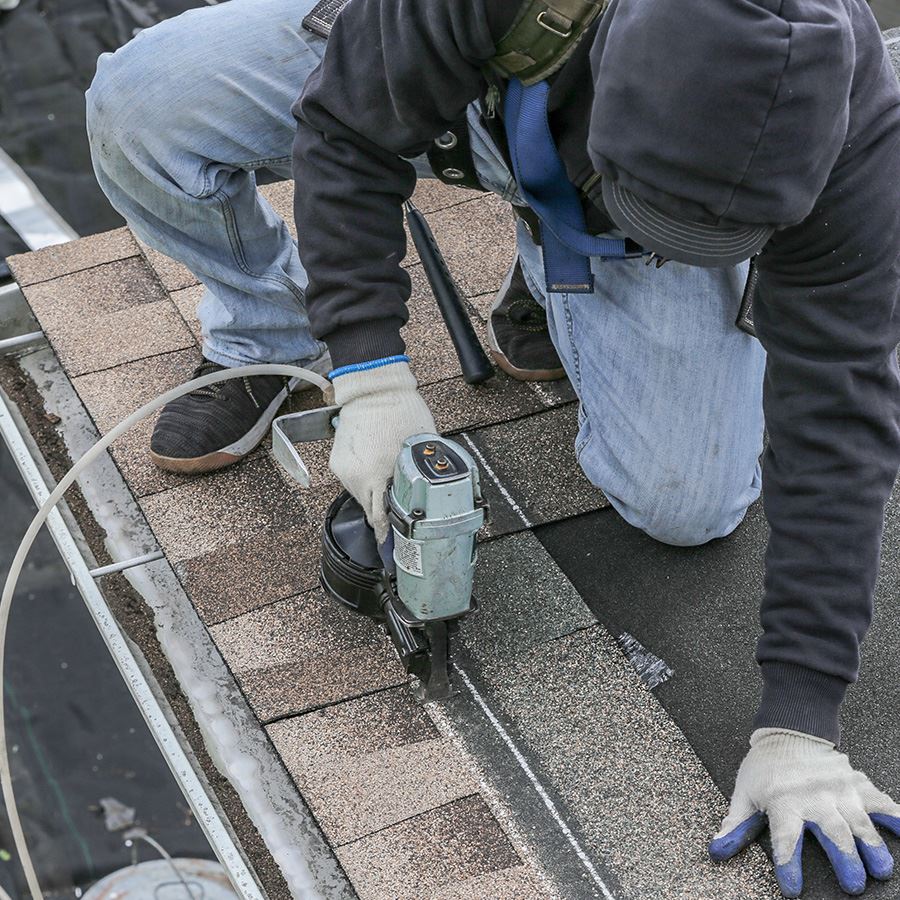 Is It Better to
Repair or Replace

Your Roof

Whether repair or replacement is the better solution for your roofing problems depends on a number of factors such as the age of your roof and the cost of repairs. If your roof is approaching the end of its lifespan, it may be more cost-effective to replace it rather than constantly repairing it. Additionally, if the cost of repairs is significant or if repairs are needed frequently, investing in a replacement may be a better long-term solution. However, if your roof is relatively new and repairs are minor, it may make more sense to repair the damage than to replace the entire roof.

Consulting with a licensed professional can help you to make the right choice for your property. Contact us online or call (540) 924-1553 to schedule a roof inspection today!
Our Credentials
Backed by Industry-Leading Certifications
Benefits of
Hiring Licensed Professionals

to Repair Your Roof

Hiring a qualified roofing professional to repair your roof is crucial to ensuring your system is safe and your home is protected.

Some of the key benefits of hiring licensed professionals to repair your roof include:
Expertise and experience: They have the skills and knowledge to identify and fix roofing problems correctly. They have undergone extensive training and have experience working with a variety of roofing materials and systems.
Safety: Roof repairs can be dangerous, especially without proper training and qualifications. Licensed professionals are trained to safely handle roof repairs without putting anyone in harm's way.
Quality workmanship: Licensed professionals use the best materials and techniques to ensure the repair is done correctly, minimizing the risk of future problems.
Warranties: Reputable roofing contractors offer warranties on their work, giving you peace of mind that your repair is protected in the long term.
Call Holloway Roofing for
Same-Day Service

!

Any problems with your roof need to be inspected and repaired by a qualified roofer as soon as possible. That's where Holloway Roofing comes in. We are committed to being there for you when you need us most, which is why we offer fast, same-day roof repair services.

No one cares about the safety and comfort of your property quite like our team here at Holloway Roofing. We arrive at each appointment in fully stocked trucks, ready to take care of your roofing problems as quickly as possible. From small leaks to serious tree branch damage, we're here to handle any roof repair you might need.

Call (540) 924-1553 for roof repairs in Harrisonburg. We can also be reached through our online contact form.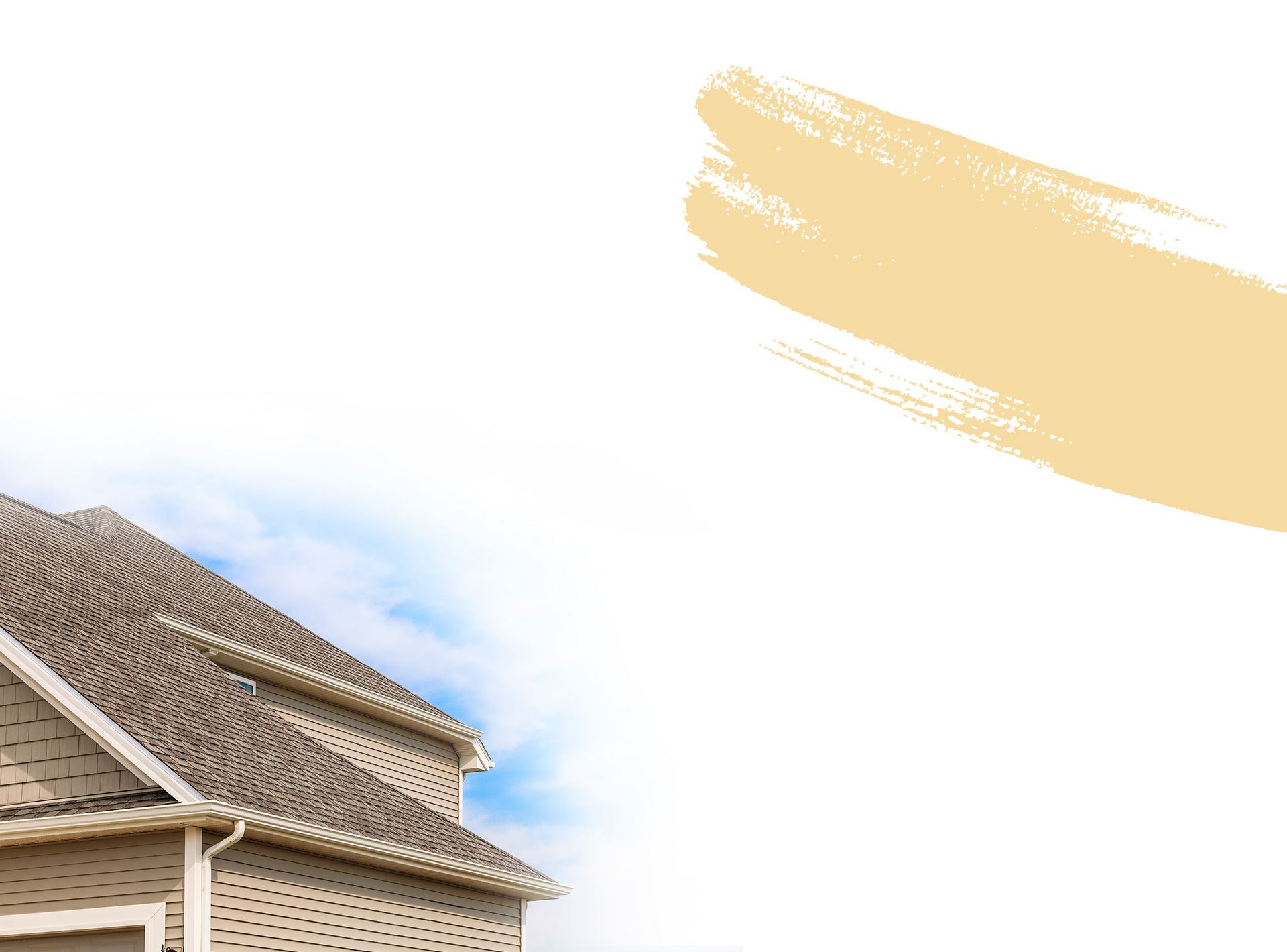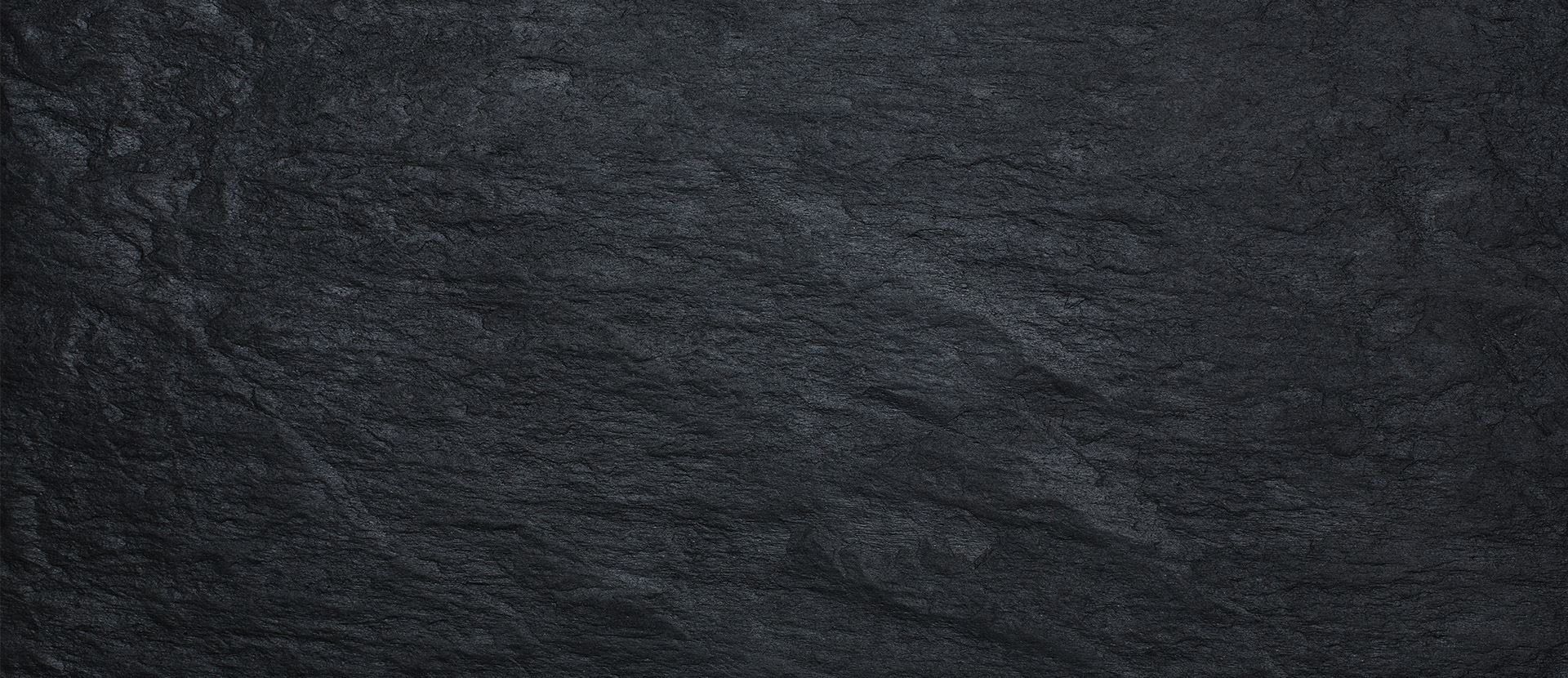 Experience the Holloway Difference
Don't Do it Their Way, Do it Holloway!
At Holloway Roofing, our workmanship, materials, professionalism, equipment, warranties, training, and certifications set us apart from the rest!
Learn More
At Holloway Roofing, our workmanship, materials, professionalism, equipment, warranties, training, and certifications set us apart from the rest!
James Holloway Owner, Founder

Justin Shank Outside Sales Manager

Matthew Hurst Senior Project Manager

Henry Cruz Gutter Manager

Garry Mendoza Internal Sales Manager

Kyle Stone Project Manager

Juan Hernandez Metal Manager