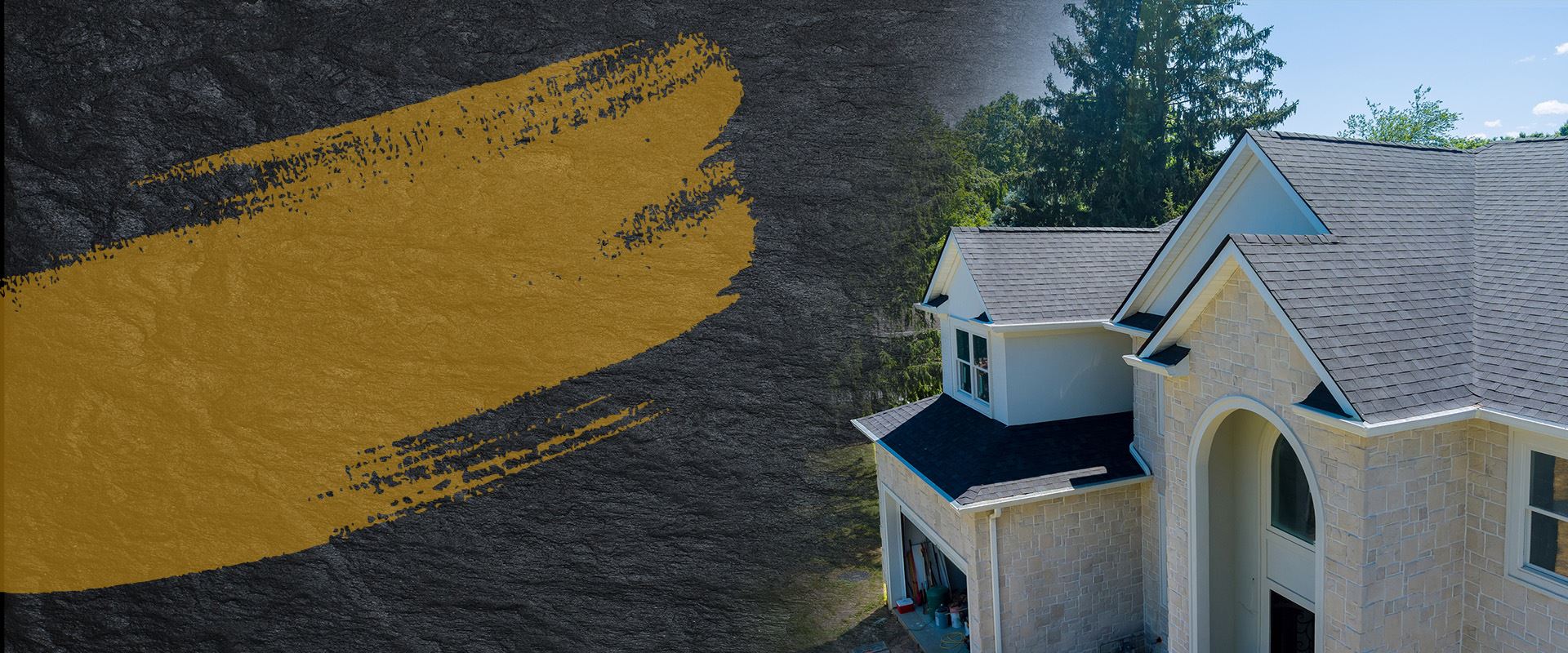 Roofing Services Protecting Your Investment with Industry-Leading
Materials & Technology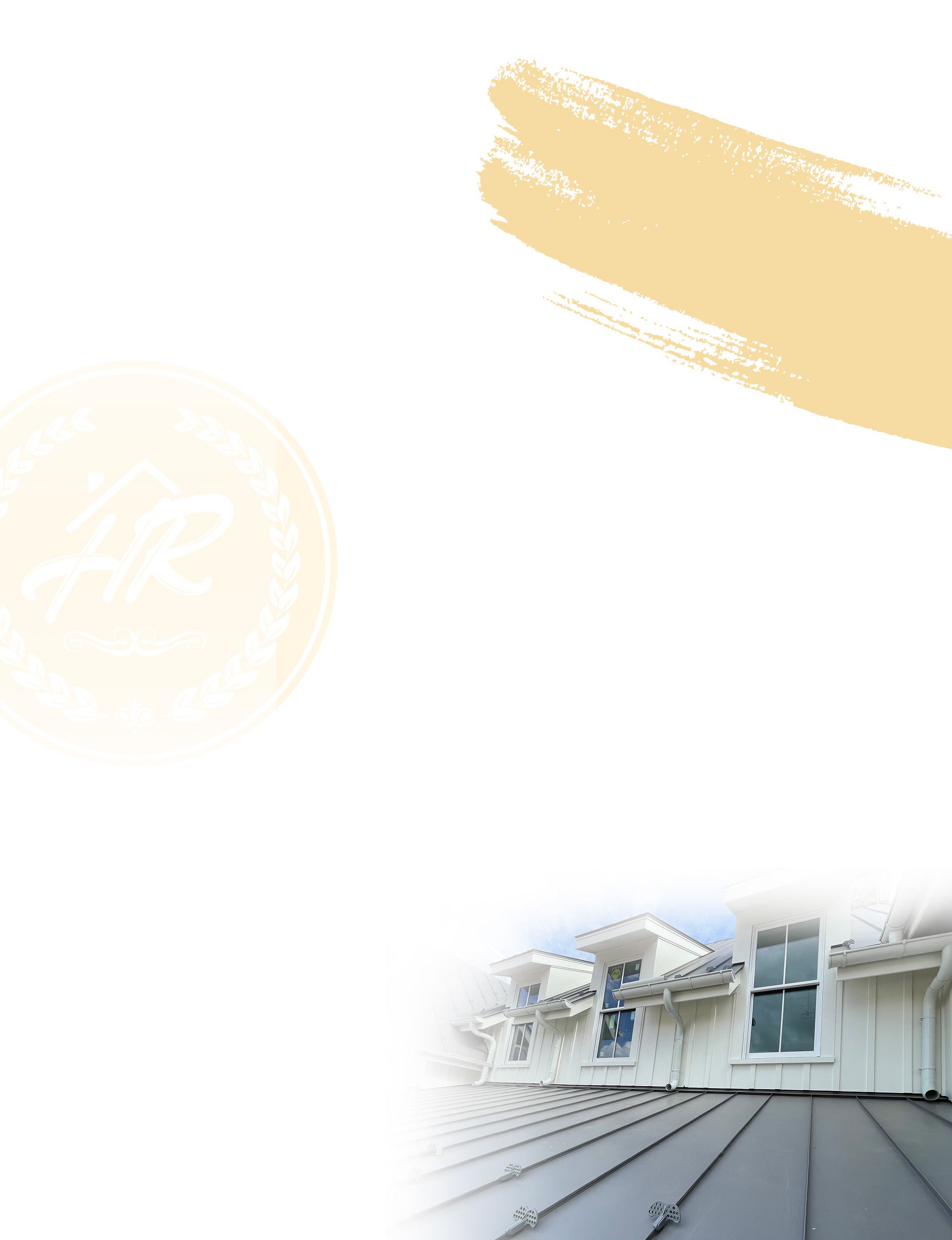 ROOFING SERVICES

IN HARRISONBURG, VA
A Safe Investment for Your Home
A quality roof is one of the most important investments for a house and there's more to a roof than just the shingles....it's an integrated system. Ensure your home is fully protected and enjoy peace of mind for years to come with the fully integrated GAF Lifetime Roofing System installed by Holloway Roofing of Virginia. We are expert installers of all types of residential roofing. Not only are we state licensed roofers, we are GAF Master Elite Contractors. All of our newly installed roofs have the GAF Systems Plus Warranty which is a no-brainer for the customer. It is a 50-year registered warranty through GAF. It covers material defects and much more.
Contact us online or call (540) 924-1553 to schedule an appointment for our Harrisonburg roofing services today!

How Can We Help?
TOP-NOTCH ROOFING SOLUTIONS
ONLY THE
BEST MATERIALS
Holloway Roofing does not cut corners when it comes to ensuring that our clients only get the sturdiest and the highest standards of material quality. Whether it is the quality of the shingles that we use or the glass-reinforced plastic (GRP) for your flat roofing, we ensure that you only get quality control approved and world-class materials for all your roofing applications.
We also make sure that all our clients are afforded the availability of the newest advancements in roofing materials to ensure that our expert craftsmanship is only paired with the best.
What we install:
Shingles: Best value roof. Great quality and great price.
Metal: Timeless value with ageless quality.
‍Cedar Shakes: Increases the value of your home.Sets your house apart with unique curb appeal.
Copper: Copper is one of the best roofing systems you can buy. It's unique, attractive and practical.
"Very Fair Pricing!"

We highly recommend this company.

- Jon C.

"Had My Best Interest in Mind!"

They all were very professional, courteous and patient.

- John B.

"Went Above and Beyond!"

I give them two thumbs up!

- Jeff K.

"By Far the Best in Virginia!"

If I could give more stars I would!

- Fredy E.

"High-Quality Work!"

I loved working with them.

- Lisa J.

"The Best Experience!"

Could not be any happier with the entire process.

- Fallon A.

"Competitively Priced!"

I highly recommend Holloway Roofing!

- Basil C.

"Trustworthy Company!"

Justin was clear and professional in his presentation.

- Tony A.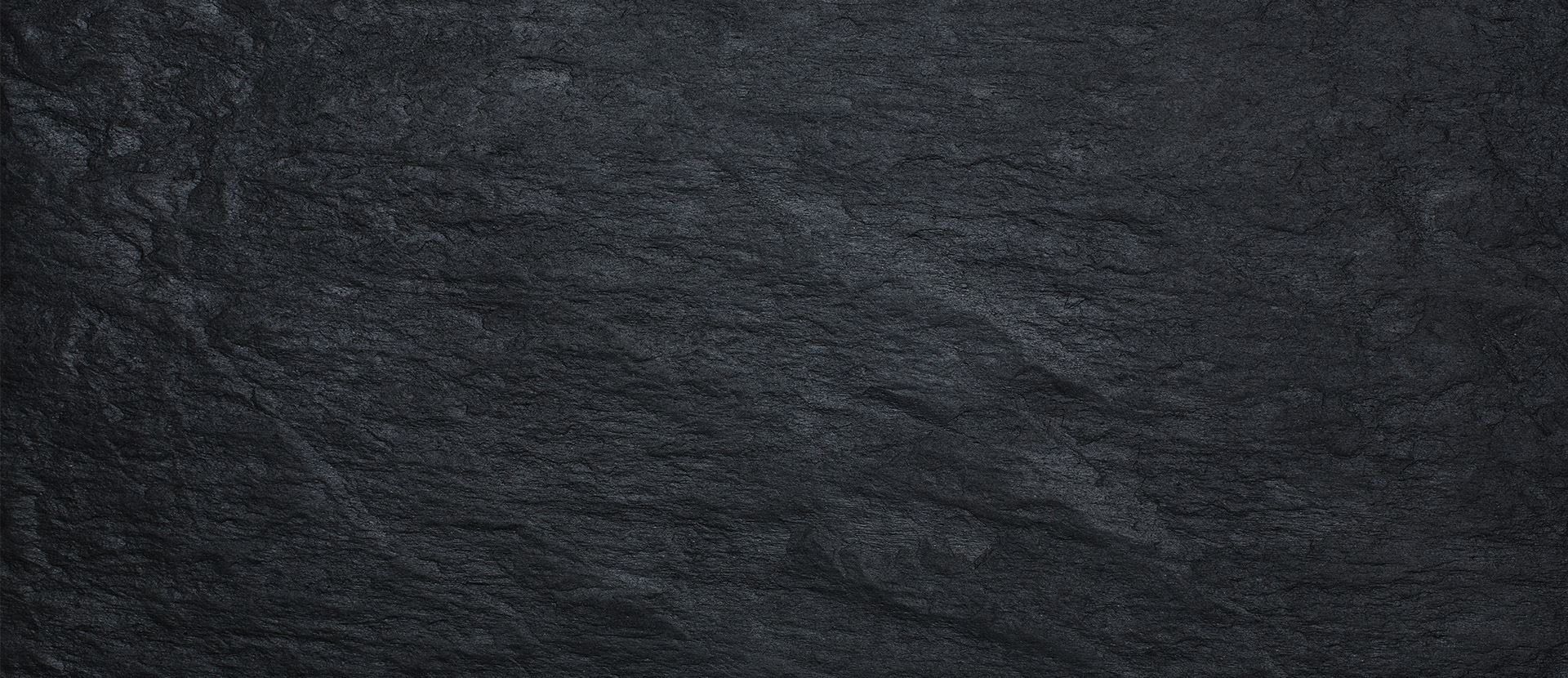 THE EQUIPTER RB4000 is a state-of-the-art roofing debris containment system that is designed to help protect your family, belongings, and valuable landscape from damage by capturing debris at the roof level, keeping your yard tidy, intact, and safe.
Learn More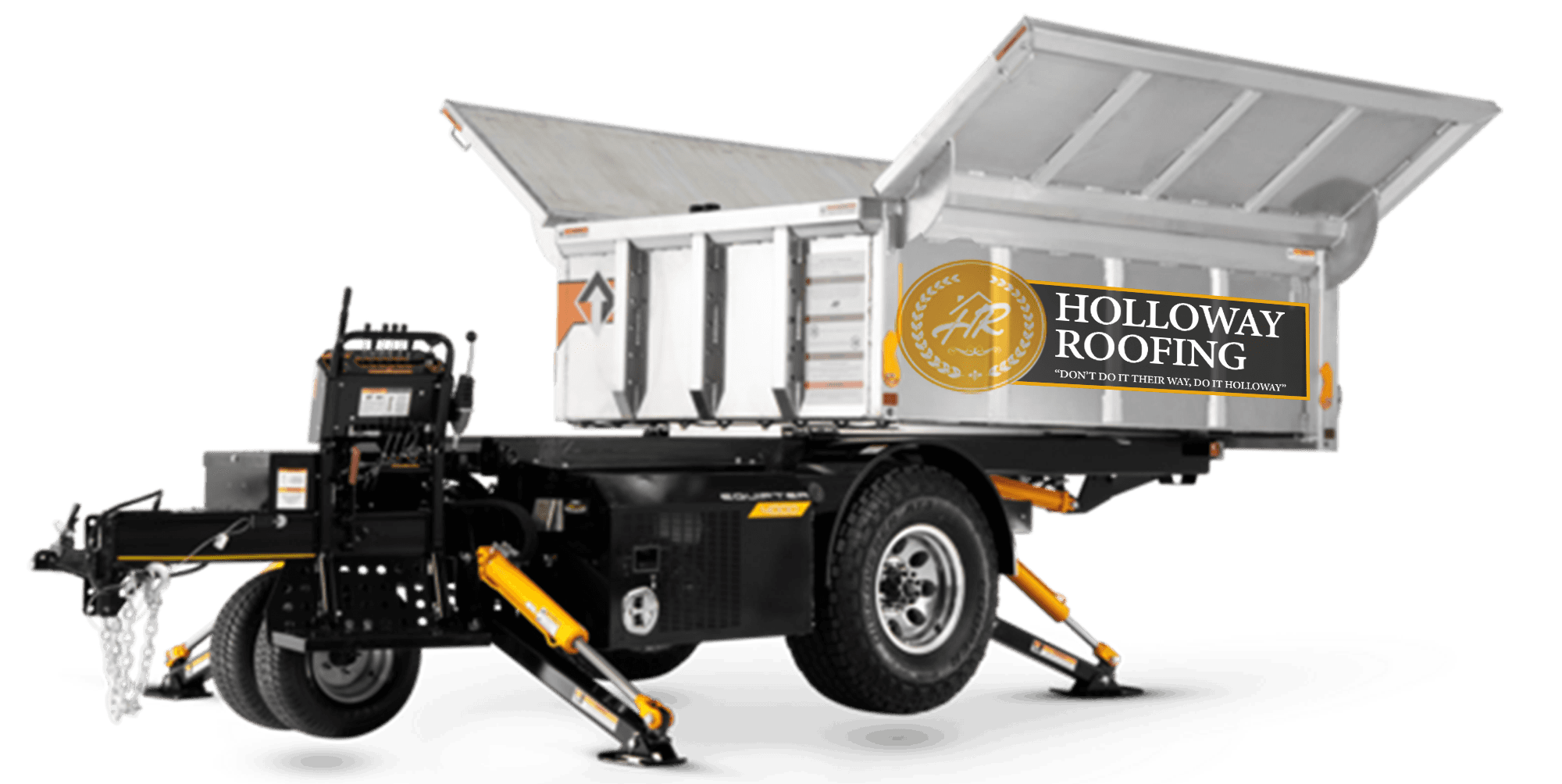 At Holloway Roofing, We Guarantee...
No Hidden Fees

We make our services as easy and accessible as possible, never throwing in surprise fees after the fact!

Only the Best Materials & Warranties

We are a GAF Master Elite Contractor, which means we meet the highest standards for materials, warranties, and service.

Top-Notch Workmanship

We are committed to excellence and prioritize safety and attention to detail with every project!

Competitive Pricing & Free Estimates

By leveraging advanced equipment and technology, we are able to offer competitive pricing, free estimates, and price matching!

Protection for Your Home & Property

Using our Equipter Catch-All system, we are able to keep both your home and property safe and clean during the demolition process.

To Always Stand Behind Our Work

Our customers are like family! We serve our community with unwavering integrity and dedication, always going above and beyond.

Financing Options Available!
A new roof is a big investment! That's why we provide a variety of financing options to help make the buying process easier.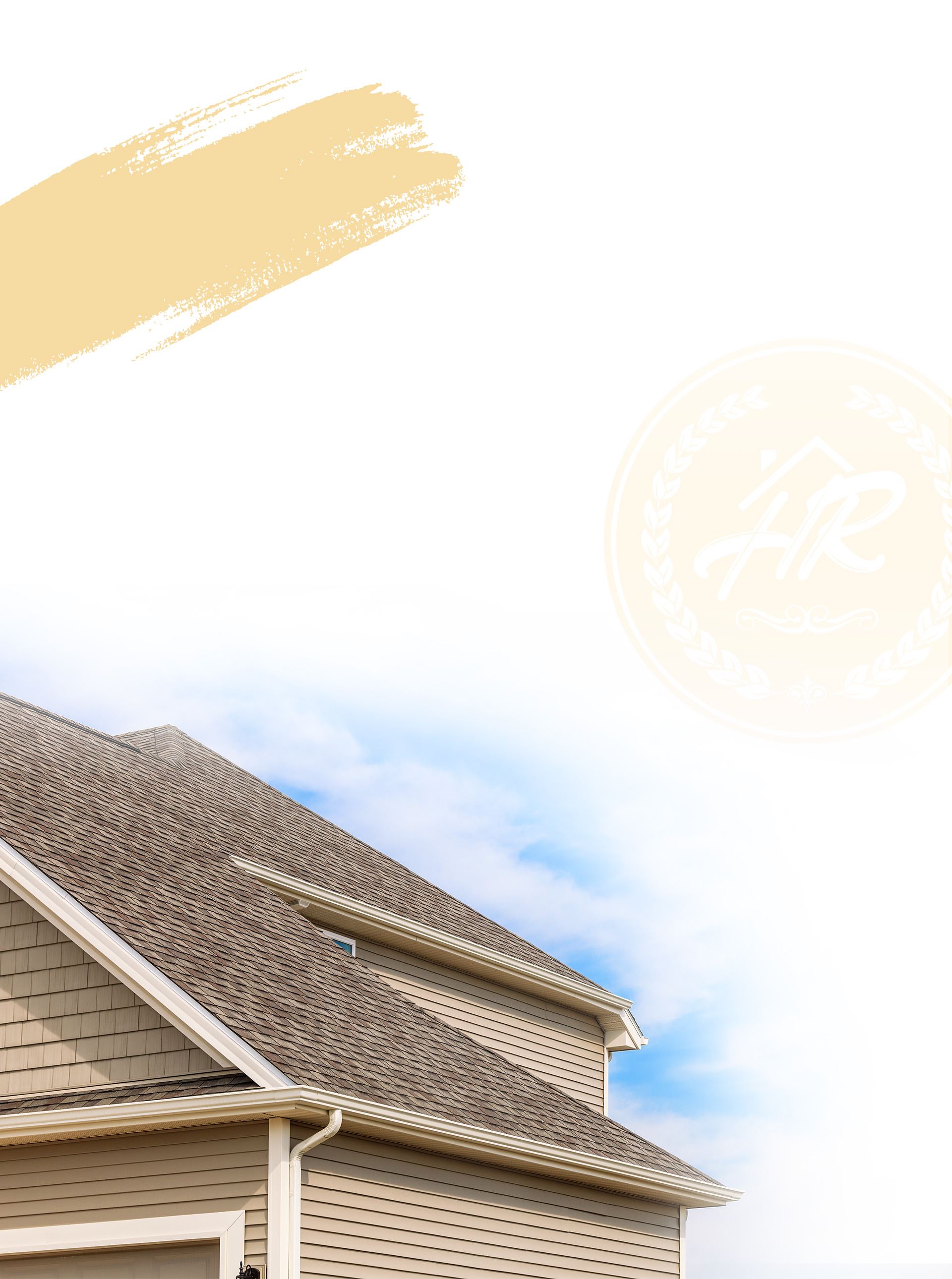 INDUSTRY-LEADING

TECHNOLOGY

If there are any new innovations in the roofing industry you will surely find them in our business, we only bring the latest technology to all of your projects. In this regard, you can be assured that you get the best services for your budget.

There are always new advancements in construction technology, and roofing tech is no exception. From safer and more efficient installation guidelines to the newest tools of the trade, our roofing professionals make sure that they always stay ahead.

Contact us online or call (540) 924-1553 to schedule an appointment for our Harrisonburg roofing services today!
Our Credentials
Backed by Industry-Leading Certifications