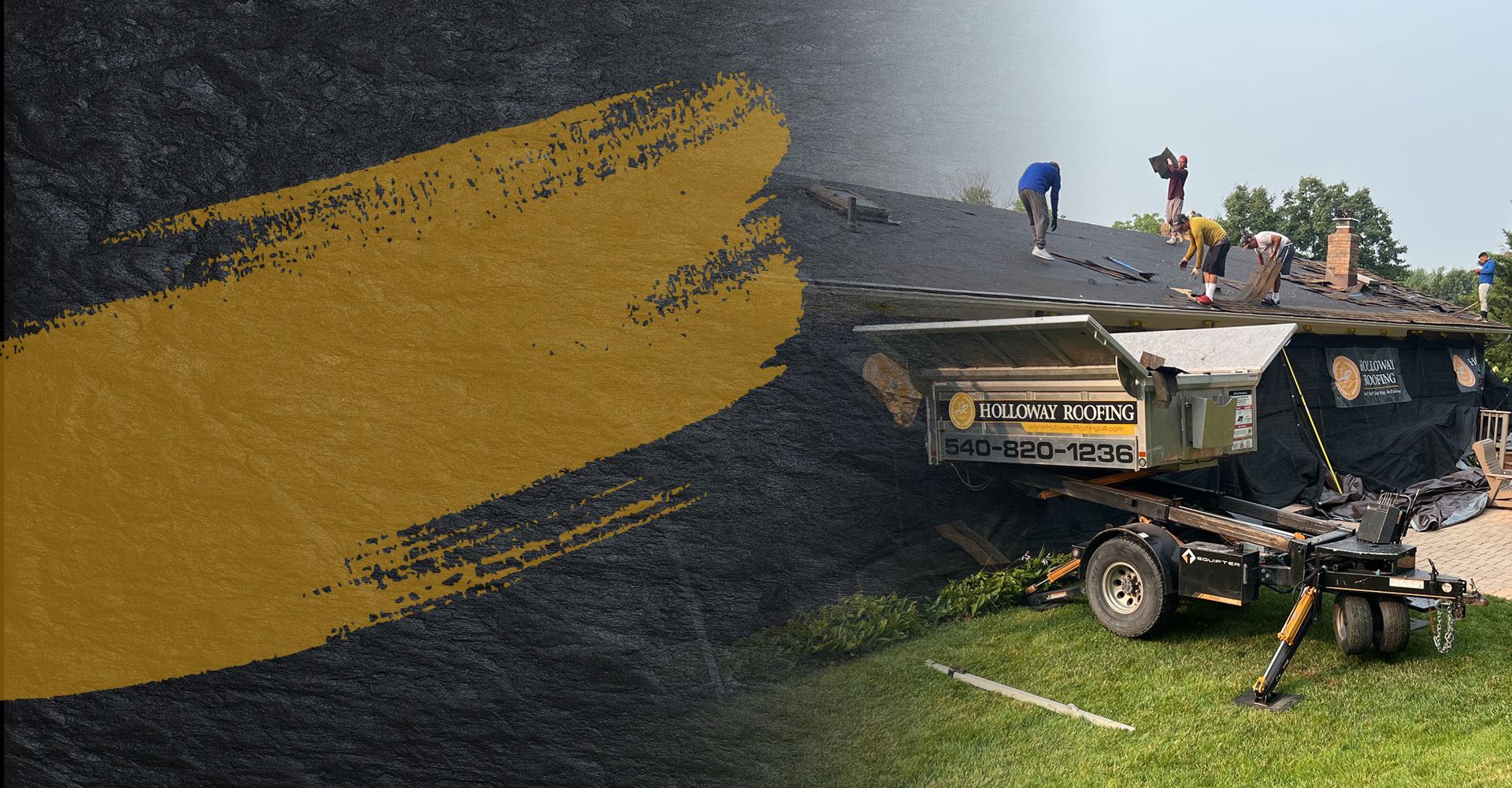 Get a New Roof without the Mess! We Leave Your Property Better Than We Found It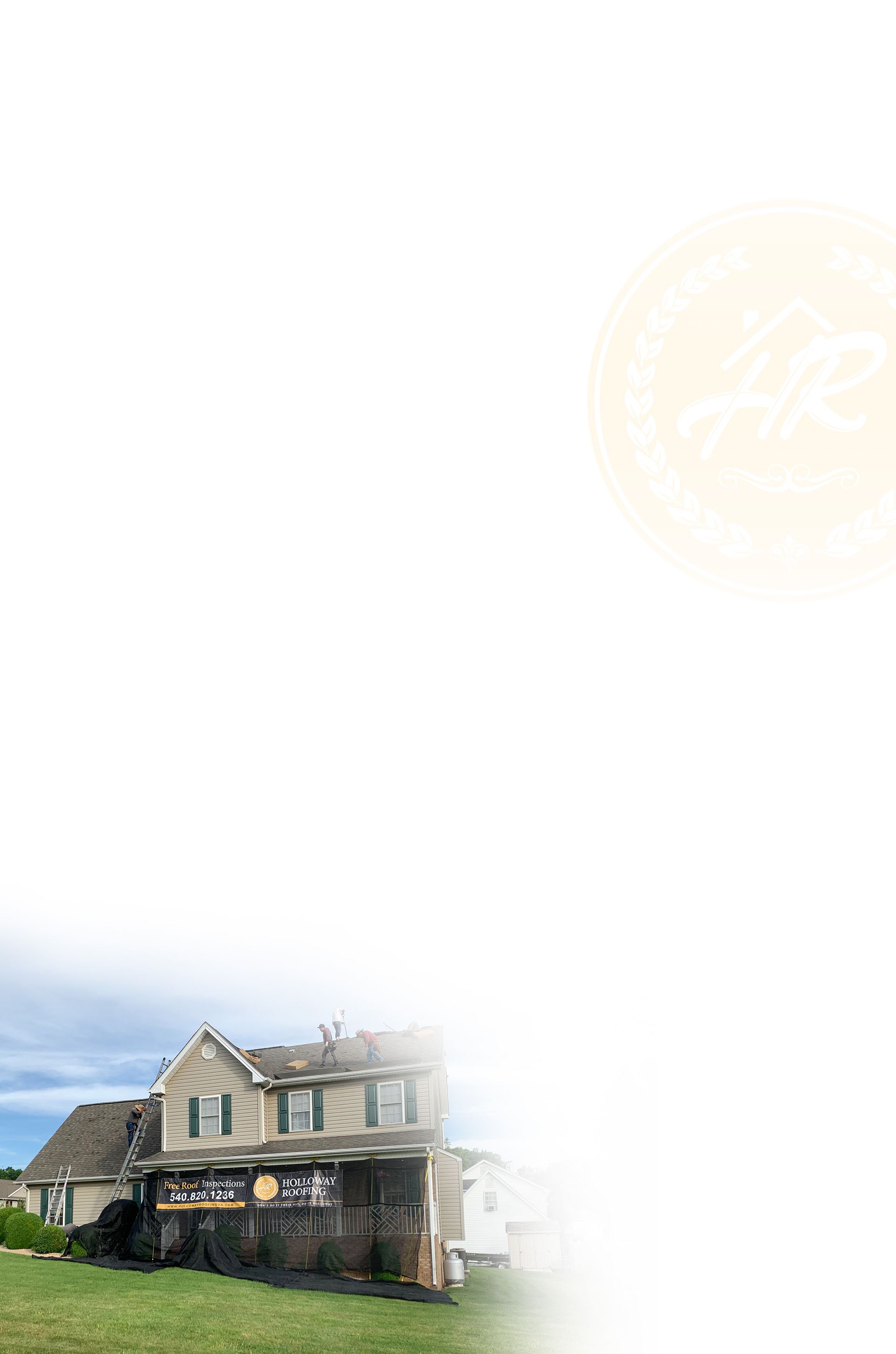 NEW ROOF NO MESS®

Solution in Harrisonburg

We use an Equipter on our jobs. It raises up to catch the old shingles before they fall. It's an innovative investment we've made to protect your property. And it's why we can claim the New Roof, No Mess seal of approval.
What is the Equipter?
The Equipter RB4000 is a state-of-the-art roofing debris containment system that is designed to help protect your family, belongings, and valuable landscape from damage. It captures debris at the roof level, keeping your yard tidy, intact, and safe.
New Roof, No Mess Contractor Qualifications
New Roof, No Mess approved roofing companies meet qualifications that other roofers don't have to, such as years in business and Better Business Bureau ratings.
New Roof, No Mess roofers have invested in the Equipter RB4000, which means they are serious about providing a quality experience to their customers, not just doing the job.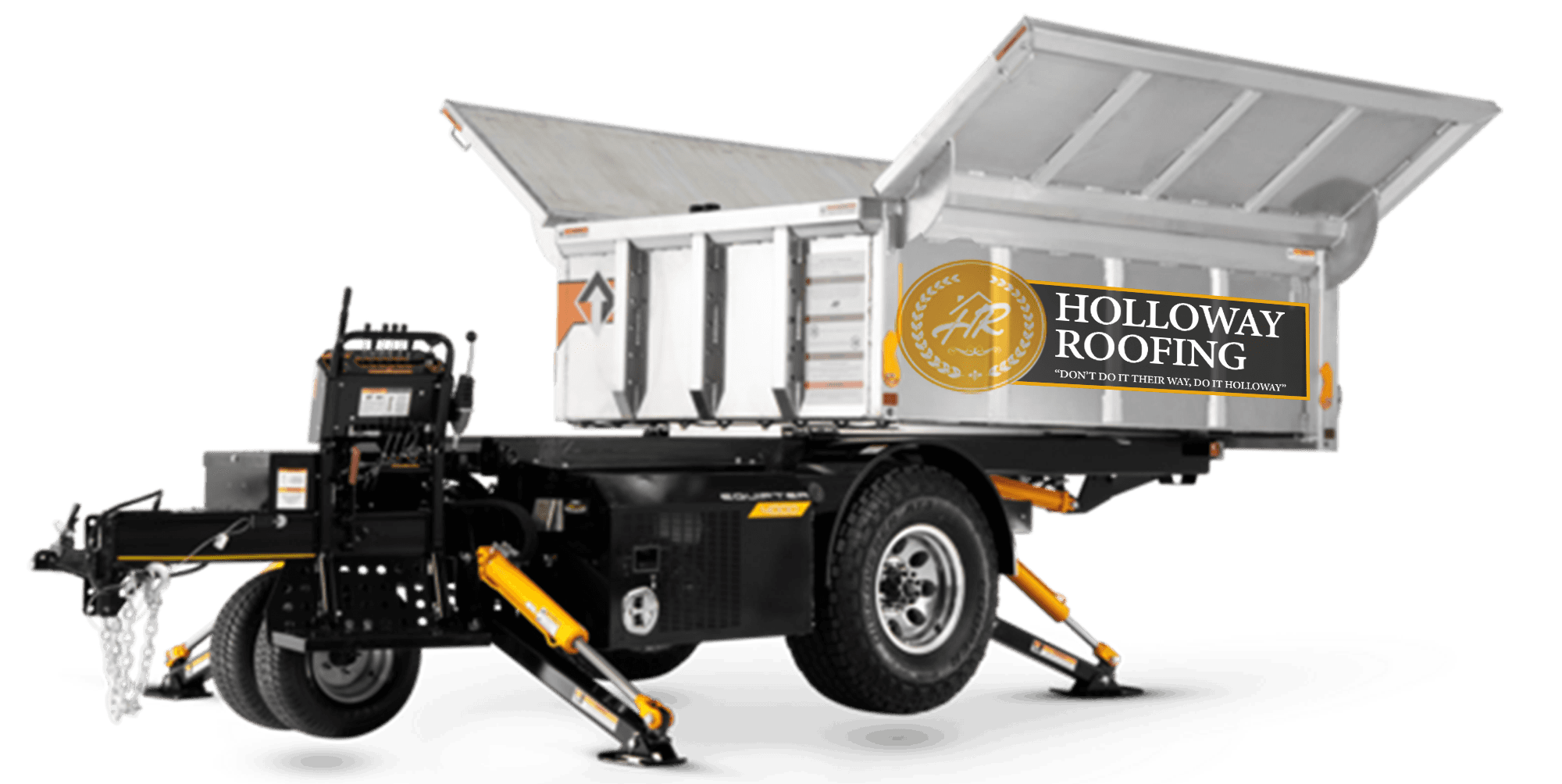 AT HOLLOWAY ROOFING, WE GUARANTEE...
No Hidden Fees

We make our services as easy and accessible as possible, never throwing in surprise fees after the fact!

Only the Best Materials & Warranties

We are a GAF Master Elite Contractor, which means we meet the highest standards for materials, warranties, and service.

Top-Notch Workmanship

We are committed to excellence and prioritize safety and attention to detail with every project!

Competitive Pricing & Free Estimates

By leveraging advanced equipment and technology, we are able to offer competitive pricing, free estimates, and price matching!

Protection for Your Home & Property

Using our Equipter Catch-All system, we are able to keep both your home and property safe and clean during the demolition process.

To Always Stand Behind Our Work

Our customers are like family! We serve our community with unwavering integrity and dedication, always going above and beyond.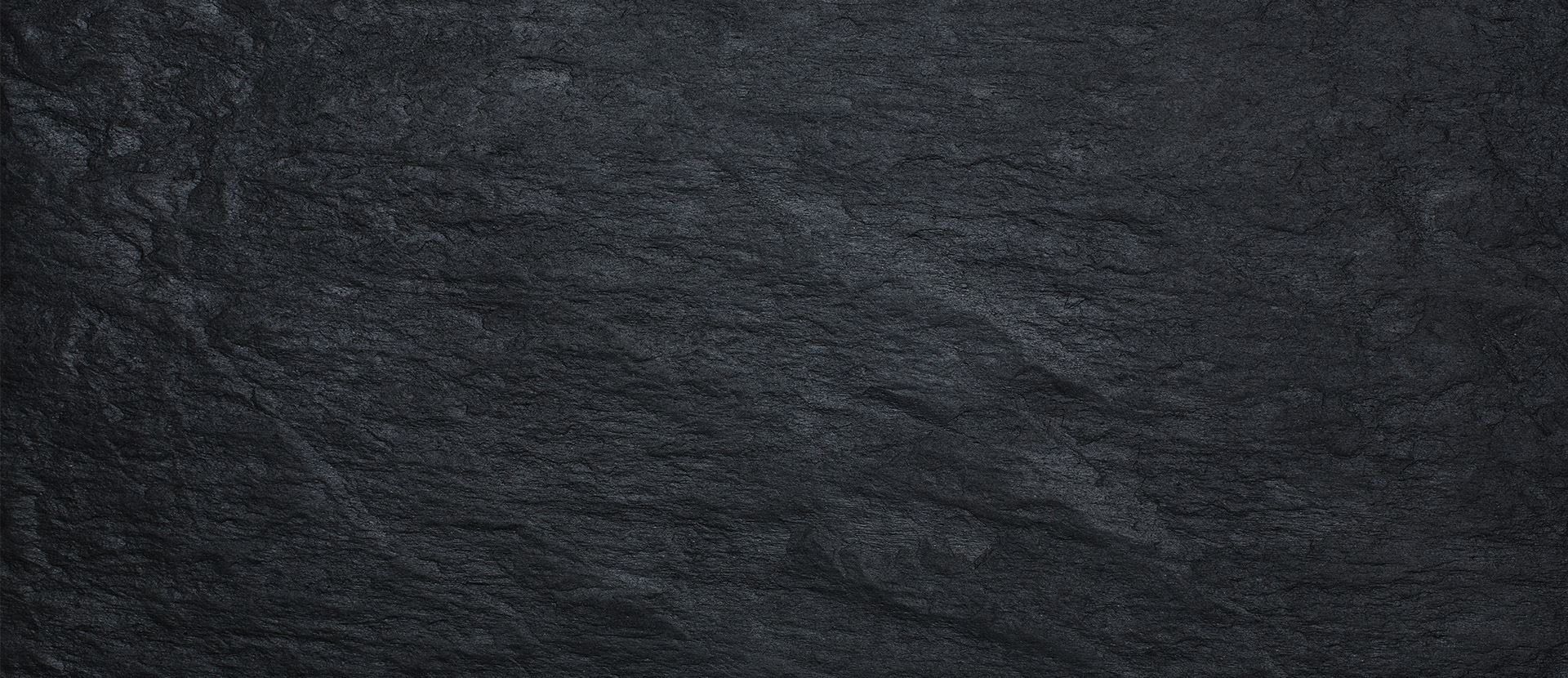 Financing Options Available!
A new roof is a big investment! That's why we provide a variety of financing options to help make the buying process easier.