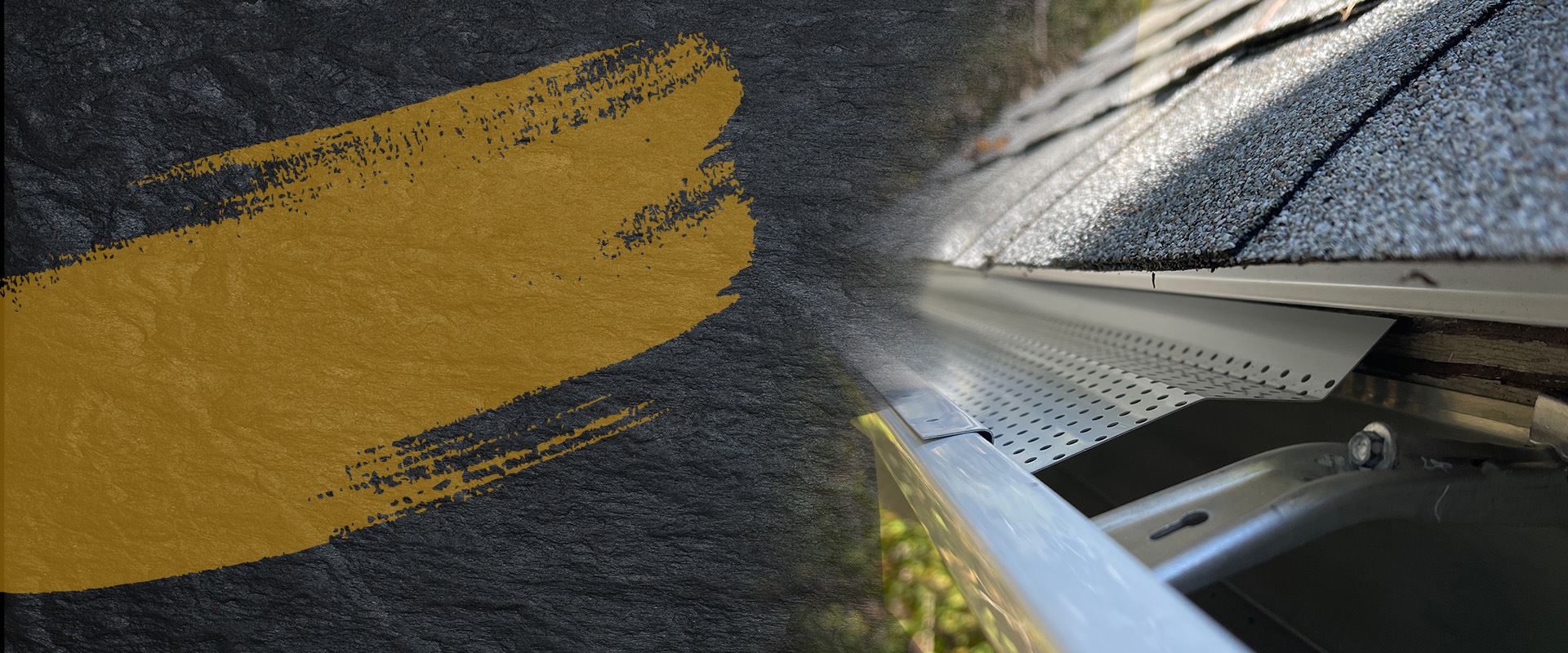 Gutter Services Protecting Your Home or Business from Water Damage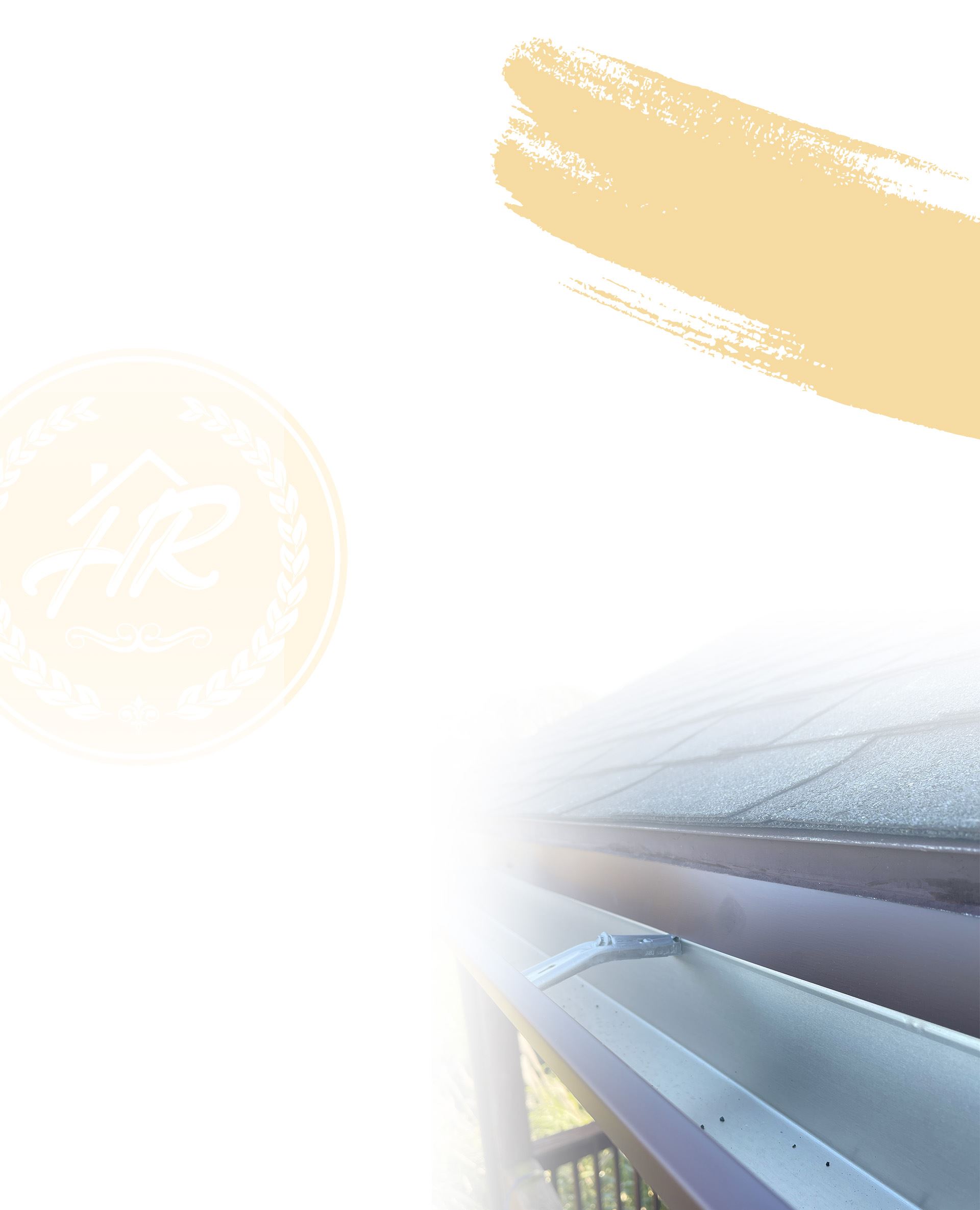 Gutter Installation Services
in harrisonburg
When gutters function correctly, they accomplish one crucial yet straightforward task: keeping water away from your home. While a few raindrops here and there may not seem to be much of a threat, heavy Virginia rainfall can deal significant damage to your siding, windows, doors, and foundations if left unchecked.
A lackluster gutter system can also allow water to infiltrate your home, wash away those garden beds you worked so hard on, cause ugly staining your siding and walls, bring about basement flooding, and potentially cause erosion in your home's surrounding landscape. Failing to protect your home from this type of critical water damage can result in the stress caused by wasted time, effort, and money. Invasive water will not only attack your house but your wallet as well.

TOP-QUALITY SERVICE & MATERIALS
How Can We Help?
Our Gutter
Services
At Holloway Roofing, we offer a range of gutter services to prevent such issues, from inspections to repairs to full gutter system replacements and installations for existing homes and new builds alike. We will work with you to determine the right gutter systems for your home that works and the best and looks the best.
Once the installation begins, we only use the highest quality materials available at affordable prices. Our installations and services are completed with the intention of long term sustained use, ensuring that there are no corners cut when protecting our clients' Virginia homes from the dangers of heavy rainfall. Ultimately, we work to save our customers a significant amount of money and stress over the course of years, not months.
"Very Pleased!"

I would recommend Holloway for your roofing needs!

- Tammy B.

"Great Experience!"

They did an outstanding job and you could tell they take pride in their work.

- Kayla S.

"Customer for Life!"

I highly recommend them.

- Jon C.

"Holloway Is Our Hero!"

The work was completed as promised.

- Carey D.

"Finished Our Roof in Record Time!"

Very professional and friendly.

- Jennifer B.

"So Glad We Chose Holloway!"

Highly recommend their exceptional service.

- Scott B.

"Best in the Valley!"

Great work and excellent customer service!

- Emilee L.

"Had My Best Interest in Mind!"

They all were very professional, courteous and patient.

- John B.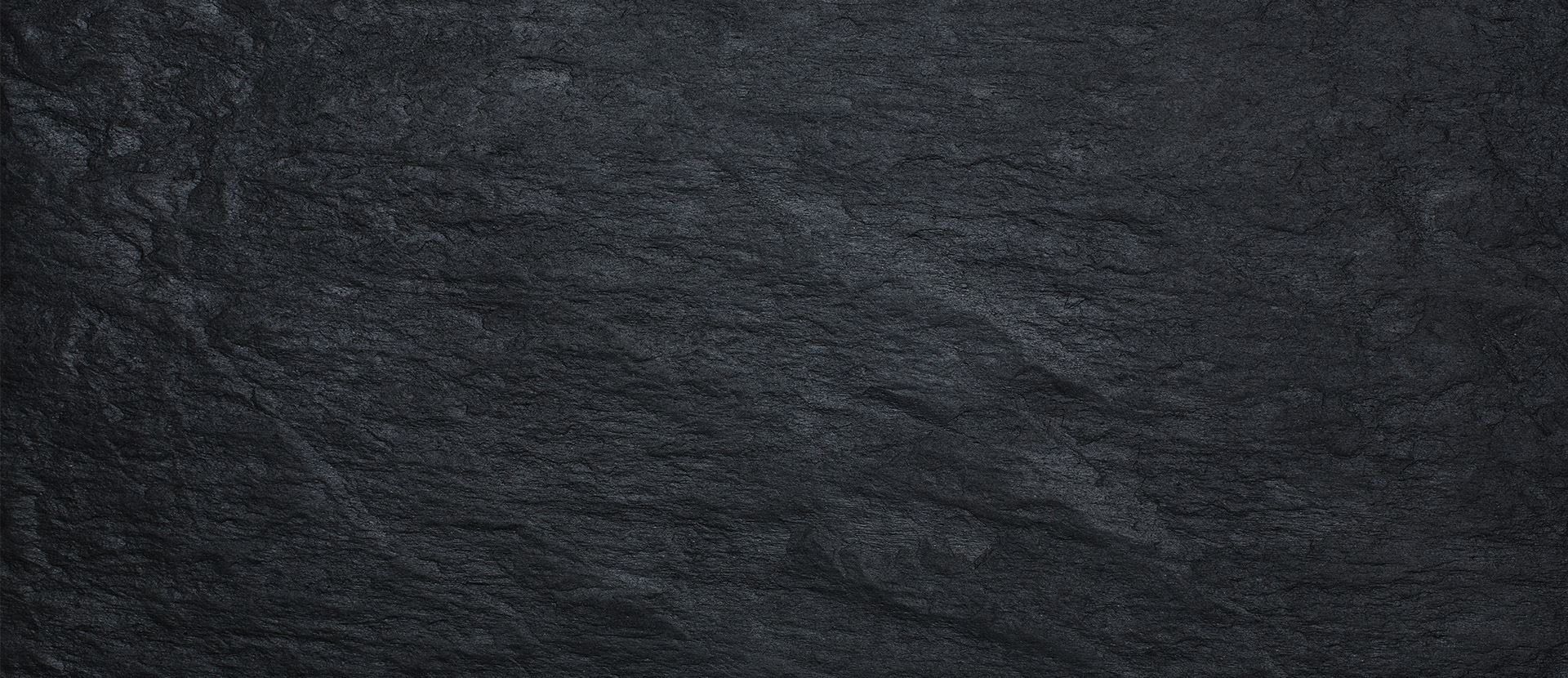 THE EQUIPTER RB4000 is a state-of-the-art roofing debris containment system that is designed to help protect your family, belongings, and valuable landscape from damage by capturing debris at the roof level, keeping your yard tidy, intact, and safe.
Learn More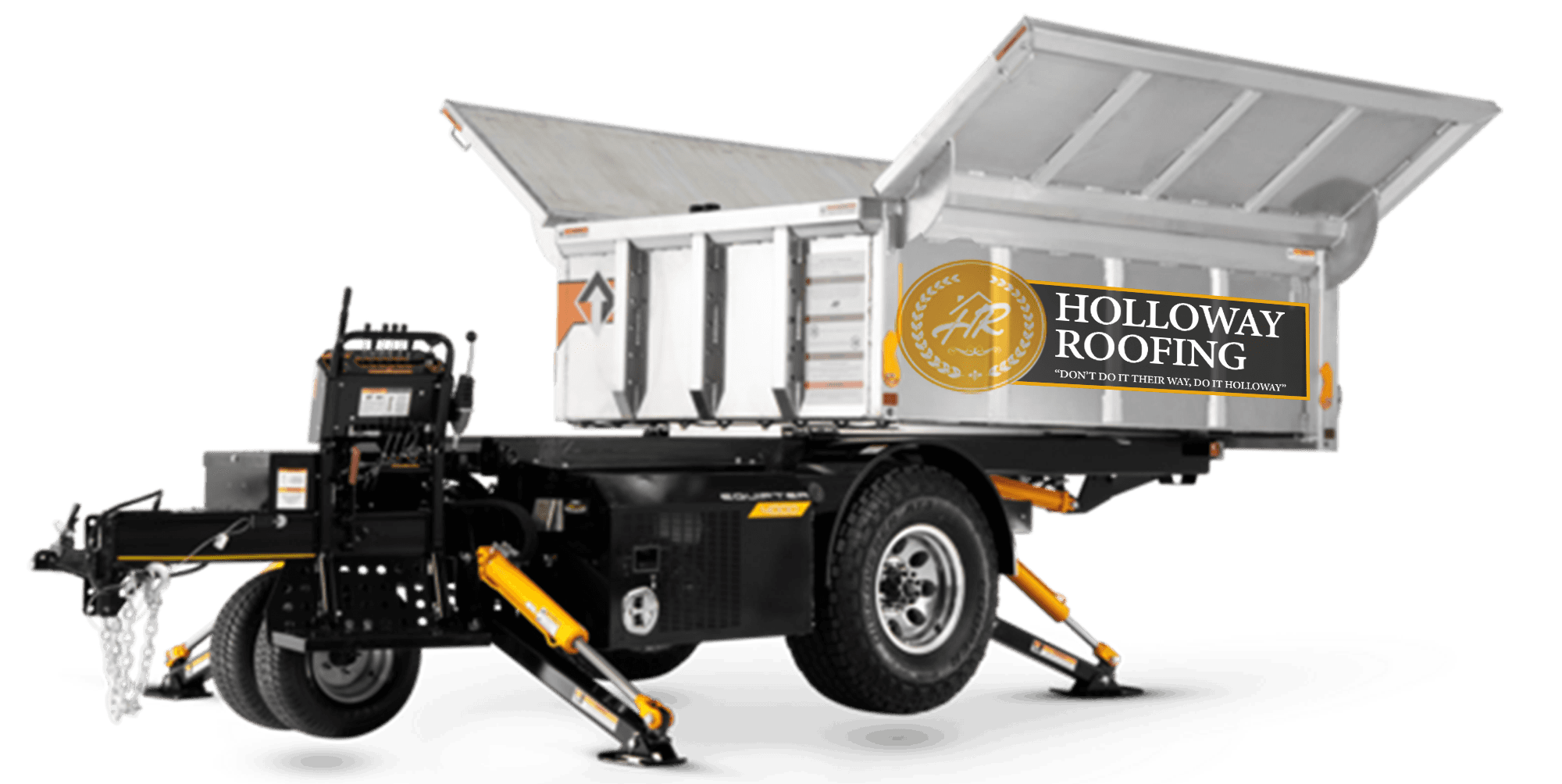 At Holloway Roofing, We Guarantee...
No Hidden Fees

We make our services as easy and accessible as possible, never throwing in surprise fees after the fact!

Only the Best Materials & Warranties

We are a GAF Master Elite Contractor, which means we meet the highest standards for materials, warranties, and service.

Top-Notch Workmanship

We are committed to excellence and prioritize safety and attention to detail with every project!

Competitive Pricing & Free Estimates

By leveraging advanced equipment and technology, we are able to offer competitive pricing, free estimates, and price matching!

Protection for Your Home & Property

Using our Equipter Catch-All system, we are able to keep both your home and property safe and clean during the demolition process.

To Always Stand Behind Our Work

Our customers are like family! We serve our community with unwavering integrity and dedication, always going above and beyond.

Financing Options Available!
A new roof is a big investment! That's why we provide a variety of financing options to help make the buying process easier.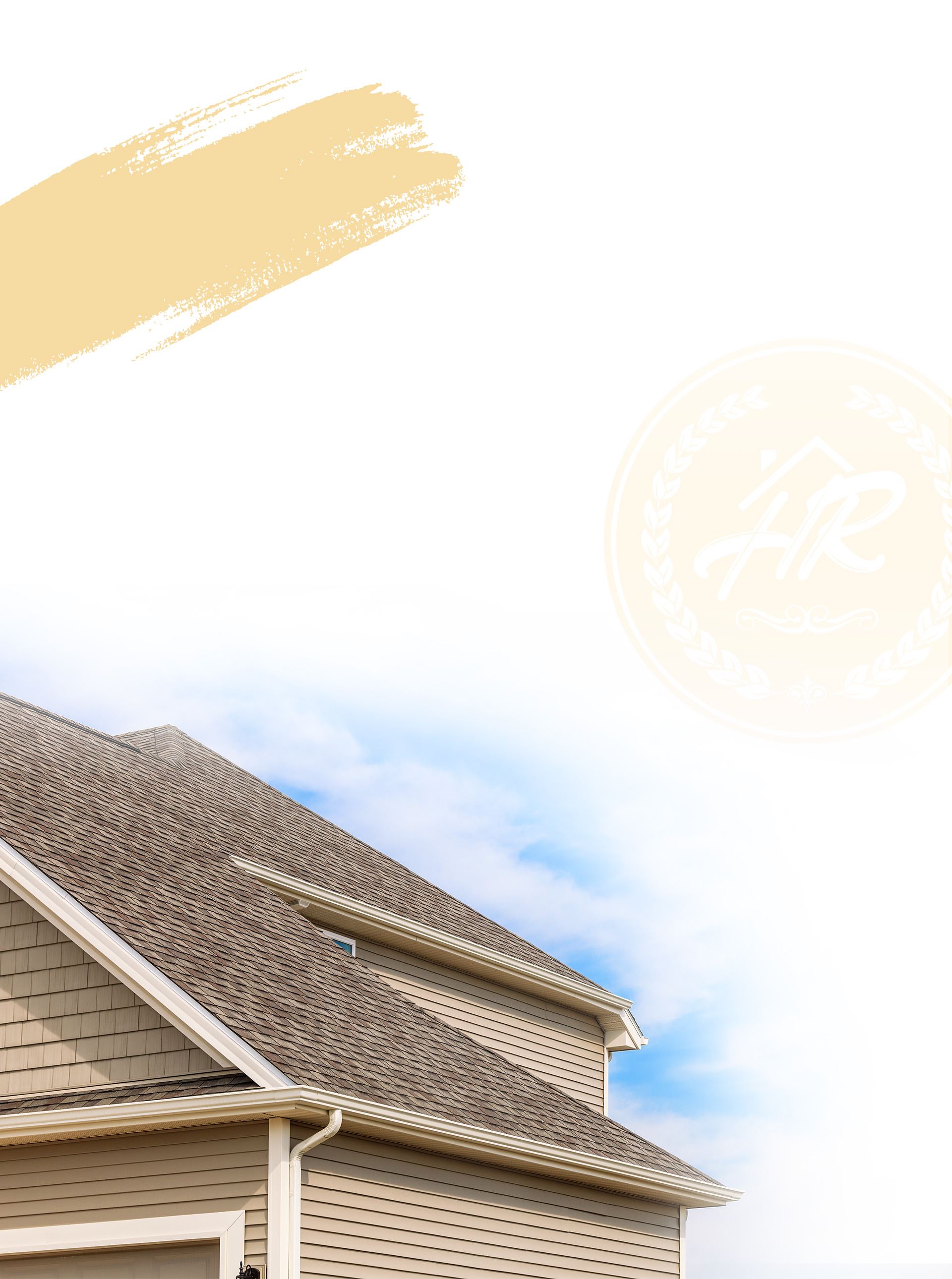 We Perform
Gutter Inspections

, Too!

If you believe that your current gutter systems may be suffering from old age, leaks, or overuse, please give us a call! We will be sure to send out one of our trained professionals as soon as possible to conduct a FREE inspection and estimate. Our services extend to a variety of communities in Virginia, including Harrisonburg, Rockingham County, Staunton, Elkton, Waynesboro, and Augusta County. Our friendly technicians will work with you to address any gutter related issue that they may find and give you the best possible estimate for a high quality repair or replacement. We believe that your summer weekends are better spent with your family by the grill, not on a ladder, working on your gutters leave that to us.
Call Us Today!
Don't let inadequate or nonexistent gutter systems wash away your homeowner's dreams and cause extensive damage to your home. Even the smallest of leaks can become an expensive, stressful problem.
Call us today to schedule a FREE home inspection and estimate from one of our professional and friendly trained technicians. We promise to meet and exceed your expectations in terms of quality, integrity, safety, and value. After all, that's the HolloWAY!
Our Credentials
Backed by Industry-Leading Certifications