 Metal Roofing

in Harrisonburg, VA

If you are looking for a residential roofer that can provide a superb service at a great price, Holloway Roofing is here to help. We have years of experience installing, replacing, and upgrading metal roofing in the Harrisonburg Virginia community.

With three generations of roofers in the Holloway family, hundreds of positive client reviews, and an 'A' rating with the Better Business Bureau, we're confident Holloway Roofing is the right choice.

And don't worry if you're not based in Harrisonburg, also provide services that extend to a variety of communities in Virginia, including Harrisonburg, Rockingham County, Staunton, Elton, Waynesboro, and Augusta County.

If you'd like to learn more, contact us online or call (540) 924-1553 today! We'd be happy to speak about all of your options regarding your upcoming project. If you're looking to get started right away, we can provide you with a free estimate and quote for the project as well!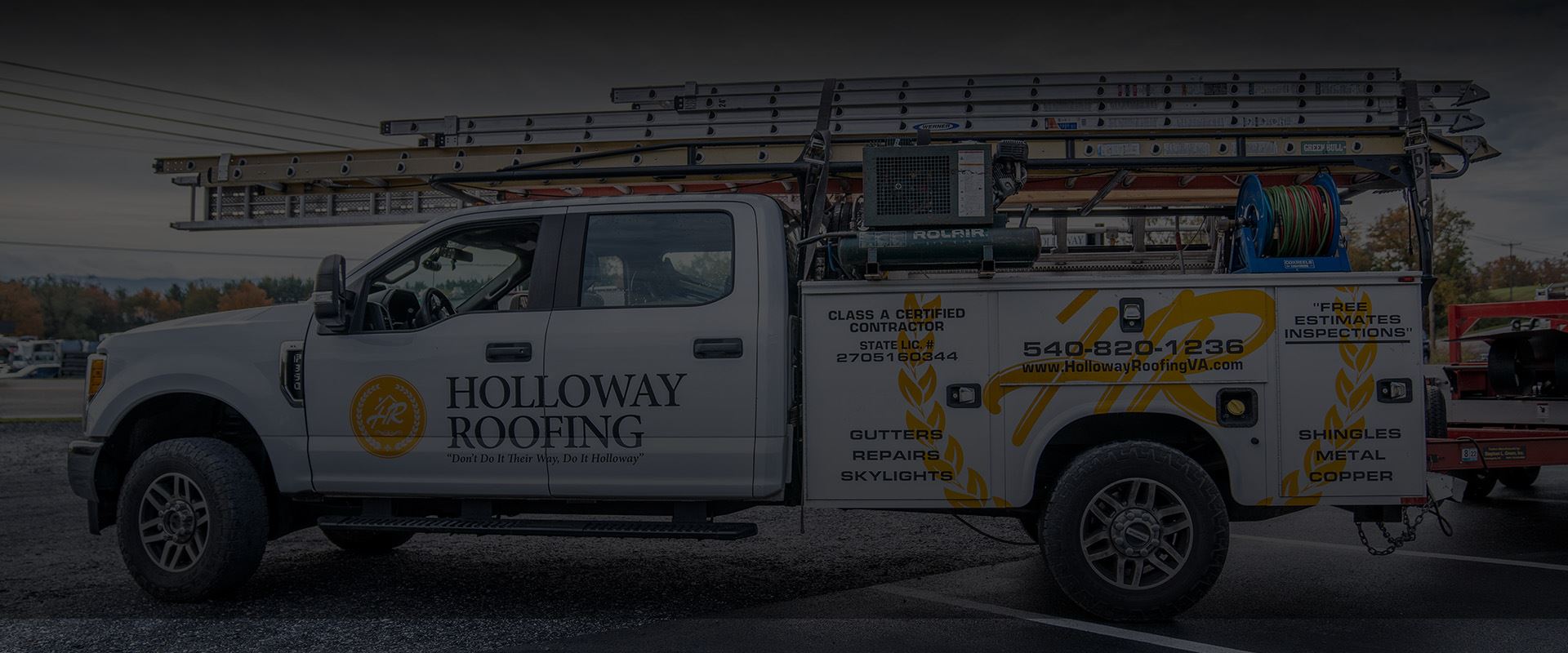 SIMPLE FROM START TO FINISH
Completing Your Project is as Easy as 1,2,3!
Free Roof Inspection & Consultation

One-on-one roofing consultation with our roofing experts, for FREE!

Review, Revise & Finalize Project Agreements

We make financing projects and insurable loss claims a breeze!

Schedule & Deliver Your Roofing Project

Work is always scheduled on a first-come, first-serve basis. Upon contract closure, your production date will be secured!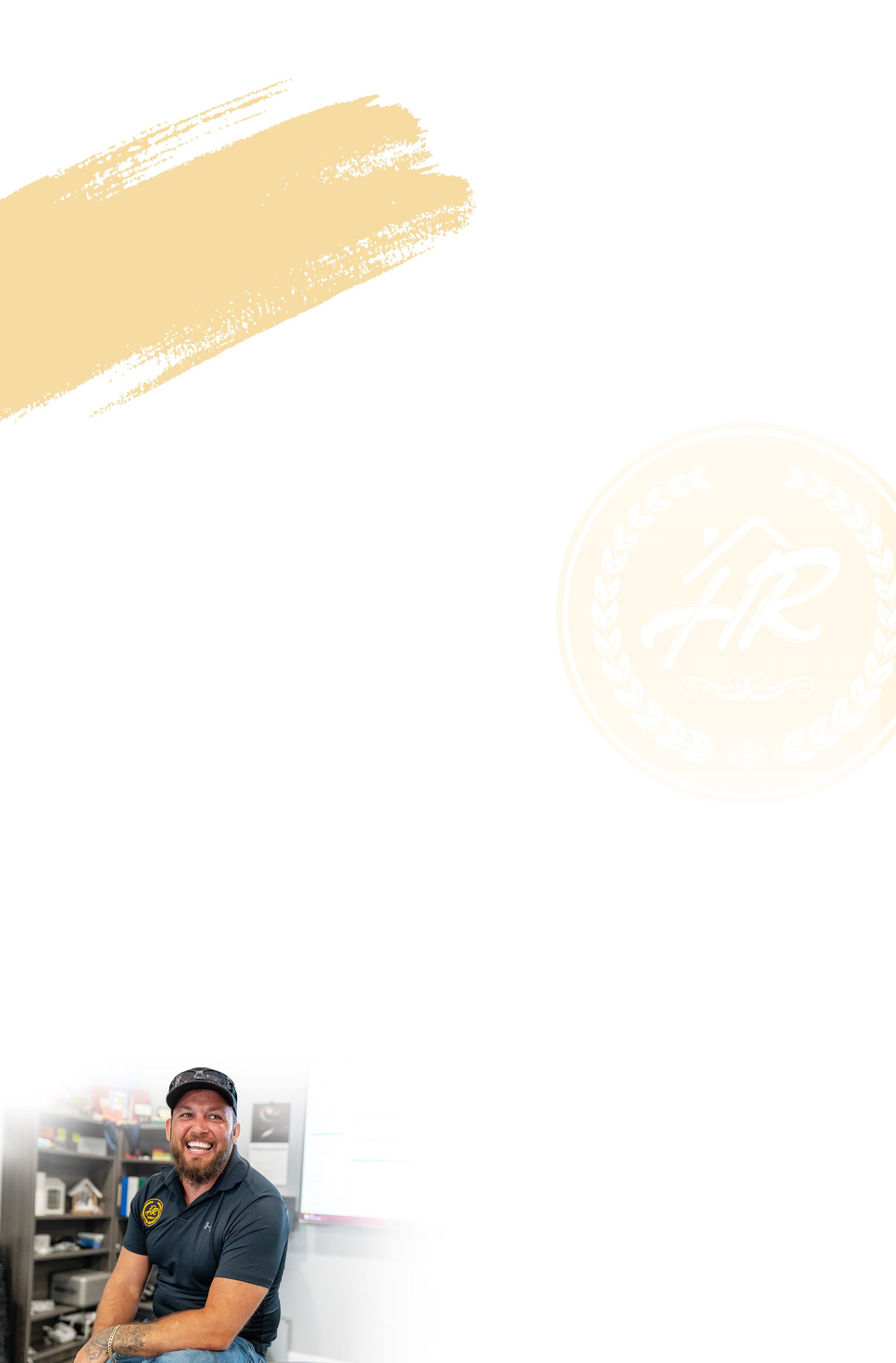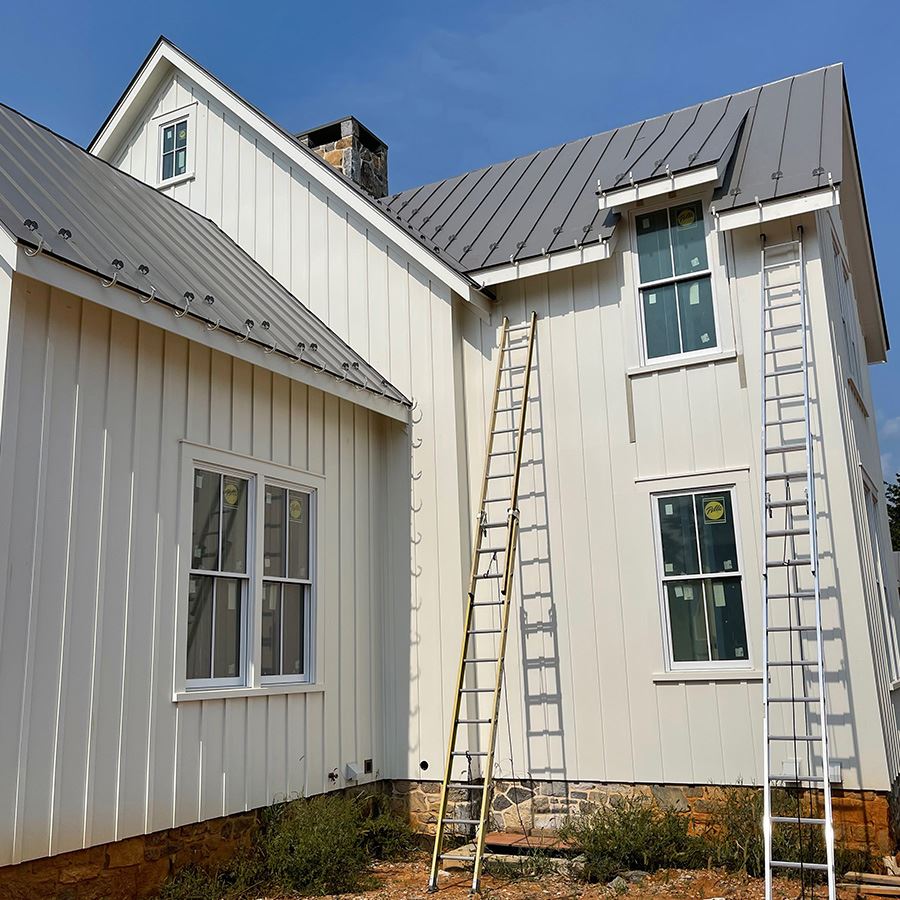 Advantages of Residential Metal Roofing
Metal roofing can provide a wide variety of benefits when compared to other roofing options.
First off, metal roofing is going to stand the test of time. If you are looking for a solution that is going to last a lifetime, metal roofing is simply a great option. Through our experience, we see residential metal roofs lasting two to four times longer than roofs using asphalt shingles or other types of roofing materials. This longevity can, in turn, save you the headache of frequent repairs and money, since you won't have to rip and replace that roofing down the road.
Secondly, metal roofing also comes in a variety of textures and finishes. This roofing material can be molded or stamped into many different shapes, creating a uniquely pleasing aesthetic.
With the wide array of uniquely different styles of metal roofing, we're sure we can help find the perfect fit for your residential roofing project. With many different shapes and types of metals available, we're sure you'll find the precise aesthetic with us here at Holloway Roofing.
How Long Do Metal Roofs Last?
The lifespan of a metal roof can vary depending on several factors, including the type of metal used, the quality of installation, and the environmental conditions in the area.
On average:
Steel Roofing: Steel roofs can last anywhere from 20 to 50 years, depending on the type of coating applied. Galvanized steel is more prone to corrosion than galvalume or stainless steel.
Aluminum Roofing: Aluminum roofs are highly resistant to corrosion and can last 40 years or more.
Zinc Roofing: Zinc roofs have a lifespan of 50 to 100 years. They develop a protective layer, called a patina, over time, which enhances their durability.
Copper Roofing: Copper roofs are known for their longevity and can last well over 100 years. They also develop a protective patina that contributes to their durability.
It's important to note that proper installation, regular maintenance, and local climate conditions can influence the actual lifespan of a metal roof. Additionally, advancements in coatings and technologies may further extend the longevity of metal roofing materials. Regular inspections and timely repairs can help maximize the lifespan of a metal roof.
Do Metal Roofs Increase Energy Efficiency?
Yes, metal roofs can contribute to increased energy efficiency in buildings. Here are some ways in which metal roofing materials can enhance energy efficiency:
Reflectivity: Metal roofs, especially those with light-colored or reflective coatings, can reflect a significant portion of the sun's rays. This reflective property helps to reduce the amount of heat absorbed by the roof, keeping the building cooler.
Heat Emission: Metal roofs radiate heat more effectively than some other roofing materials. This means that, even if the roof absorbs some heat, it can release it quickly, preventing the building from becoming excessively hot.
Insulation Compatibility: Metal roofs are often installed with a "cool roof" system, which includes reflective coatings and proper insulation. This combination helps to keep the interior of the building cooler, reducing the need for excessive air conditioning in warm climates.
Durability and Longevity: The long lifespan of metal roofs means that they can contribute to sustained energy efficiency over many years. With proper maintenance, they can continue to provide insulation and reflectivity benefits without needing frequent replacements.
Recyclability: Metal roofing materials are recyclable, which can contribute to overall sustainability. Recycling metal requires less energy compared to producing new metal, making it an environmentally friendly choice.
It's important to note that the actual energy efficiency benefits can vary based on factors such as the specific type of metal, the roof's design, insulation, and local climate conditions.
Additionally, cool roof coatings and insulation play a crucial role in maximizing energy efficiency.
Consulting with roofing professionals and considering local climate conditions can help determine the most suitable metal roofing system for specific energy efficiency goals.
---
Ready to elevate your property's value? Call us now at (540) 924-1553 or contact us online to learn more.
---
Our Credentials
Backed by Industry-Leading Certifications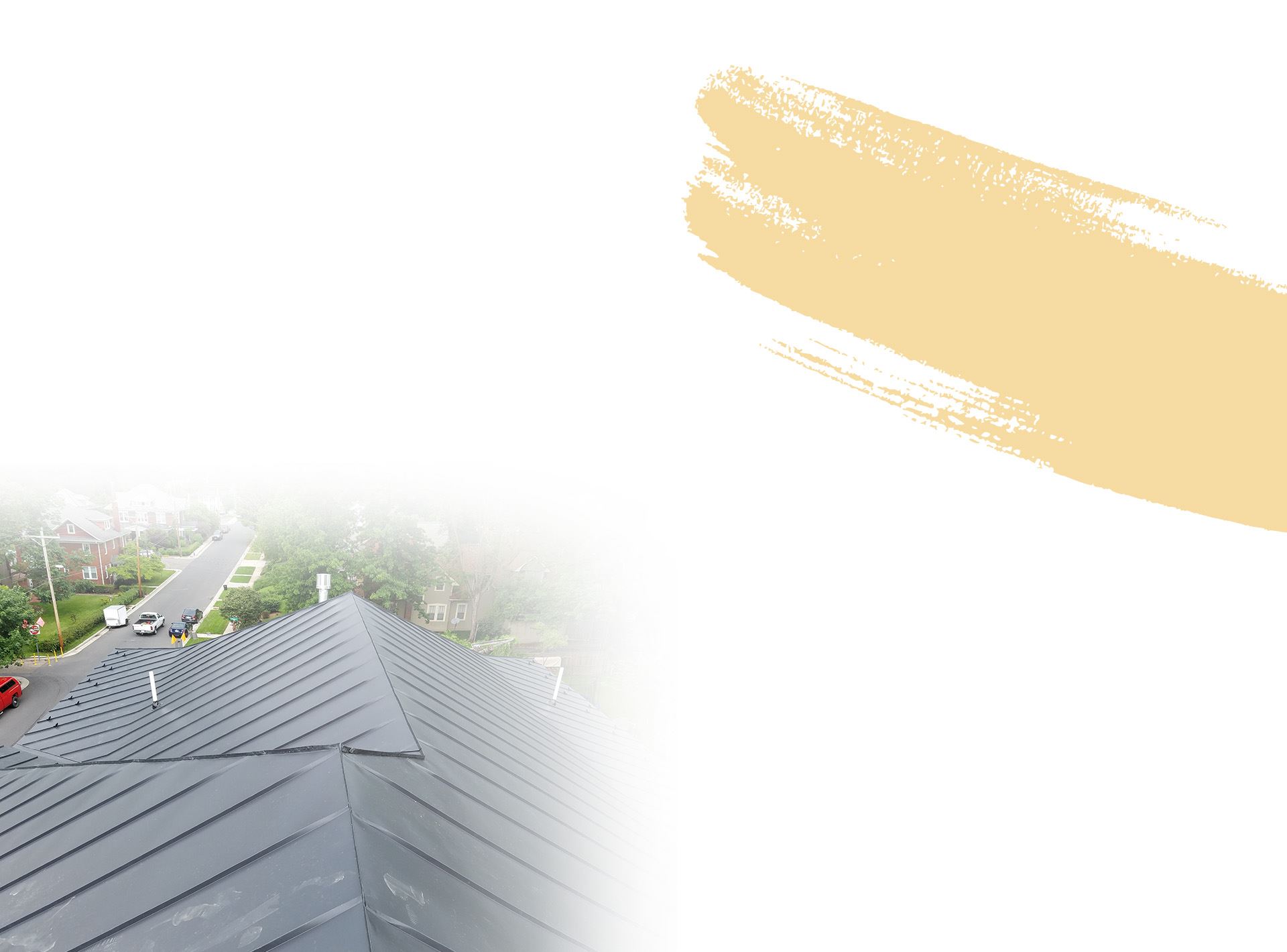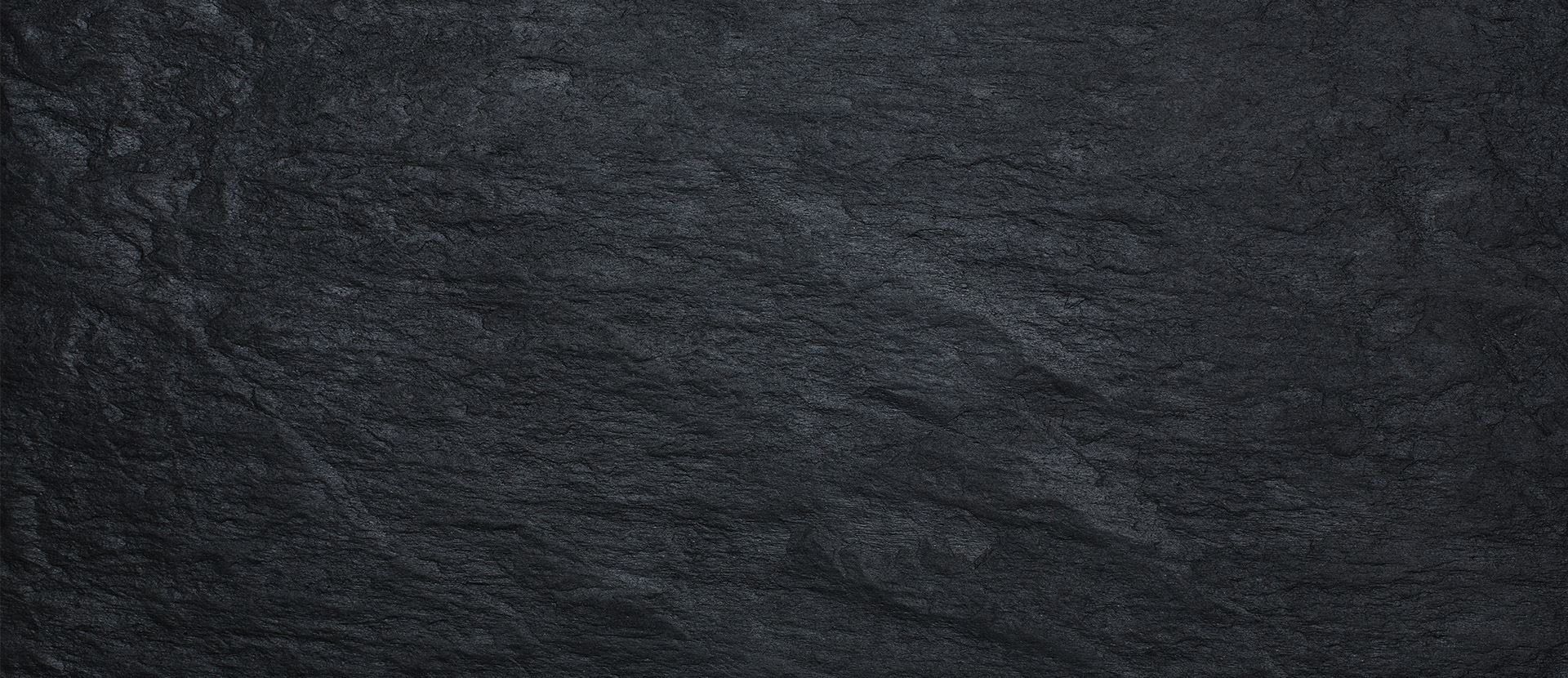 Experience the Holloway Difference
Don't Do it Their Way, Do it Holloway!
At Holloway Roofing, our workmanship, materials, professionalism, equipment, warranties, training, and certifications set us apart from the rest!
Learn More
At Holloway Roofing, our workmanship, materials, professionalism, equipment, warranties, training, and certifications set us apart from the rest!
James Holloway Owner, Founder

Justin Shank Outside Sales Manager

Matthew Hurst Senior Project Manager

Henry Cruz Gutter Manager

Garry Mendoza Internal Sales Manager

Kyle Stone Project Manager

Juan Hernandez Metal Manager