 Harrisonburg, VA

Gutter Repair Services
Proudly Serving the Shenandoah Valley
No one cares about protecting your home against unnecessary damage quite like Holloway Roofing. That's why our highly trained roofers are proud to offer professional gutter repair services to prevent the risk of water damage to your home. Over time, gutters can become damaged or worn, leading to leaks, cracks, and other issues that can result in significant water damage to your roof, foundation, and landscaping. Our team of skilled professionals uses state-of-the-art equipment and techniques to identify and repair any issues with your gutters promptly. We also offer regular maintenance, cleaning services, and gutter guard installations to ensure your gutters are functioning correctly year-round.
Common Gutter Issues

We Repair

There is no job too big or too small for our highly trained roofers to take on. Equipped with advanced tools and technologies, we are skilled in pinpointing the source of any gutter problem and implementing a reliable and lasting solution.

To ensure your gutters are taken care of, we offer the following gutter repair services:
Leaks: Leaking gutters cause water damage to your property. We offer repair services that include sealing leaks and replacing damaged sections of your gutter.
Sagging: Sagging or warped gutters can cause water to back up and potentially damage your roof and foundation. Our team can perform repairs to secure and adjust sagging gutters.
Clogs: Gutters clogged with dirt, debris, and branches can cause water to back up and potentially damage your property. We offer cleaning and gutter guard services to address clogging gutters.
Improper pitch: Gutters that aren't pitched correctly don't allow water to flow freely away from your property. We adjust the pith of your gutters to ensure optimal functionality.
Corrosion: Over time, gutters can corrode, leading to leaks and other issues. We replace corroded gutters with new, high-quality systems designed to last for many years.
Loose or missing parts: Loose or missing gutter parts can affect the entire system's functionality. We can repair or replace any component, ensuring your gutters are secure and functioning correctly.
For same-day gutter repair services in Harrisonburg, call (540) 924-1553.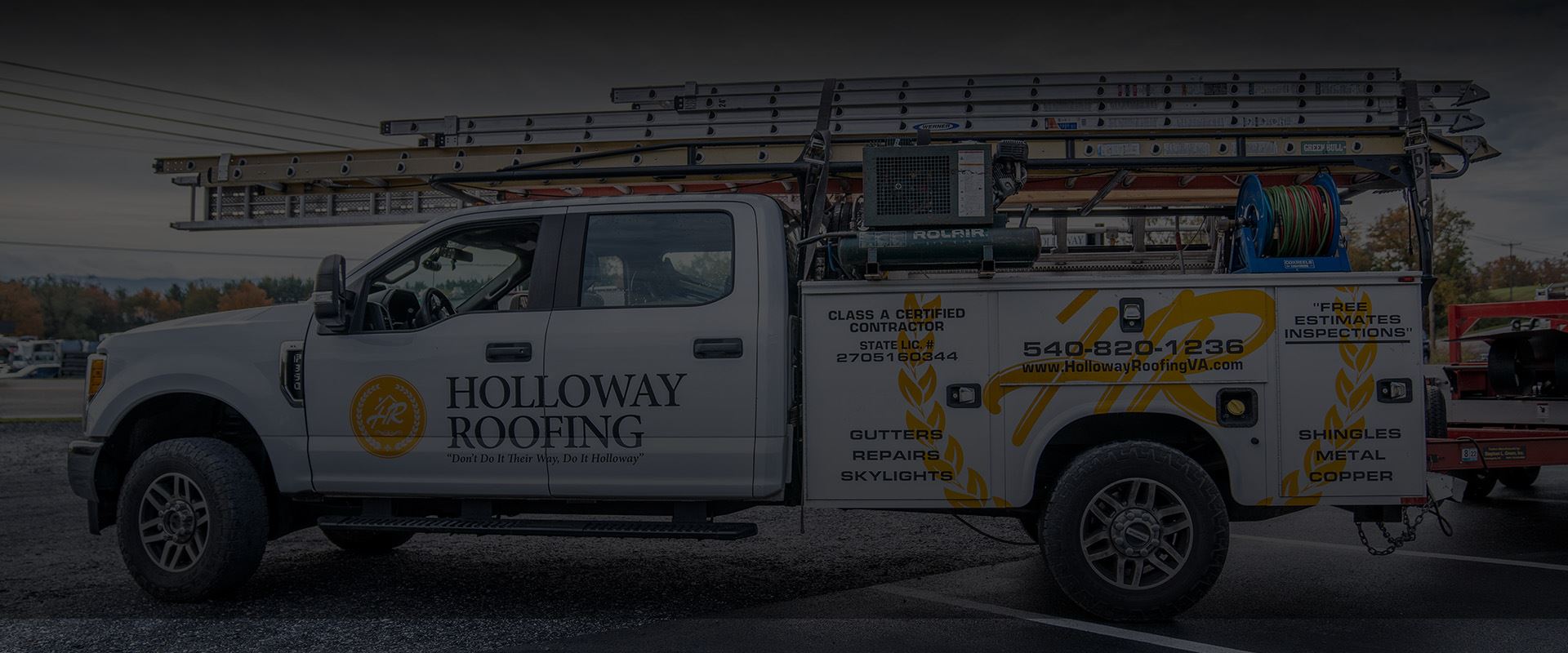 SIMPLE FROM START TO FINISH
Completing Your Project is as Easy as 1,2,3!
Free Roof Inspection & Consultation

One-on-one roofing consultation with our roofing experts, for FREE!

Review, Revise & Finalize Project Agreements

We make financing projects and insurable loss claims a breeze!

Schedule & Deliver Your Roofing Project

Work is always scheduled on a first-come, first-serve basis. Upon contract closure, your production date will be secured!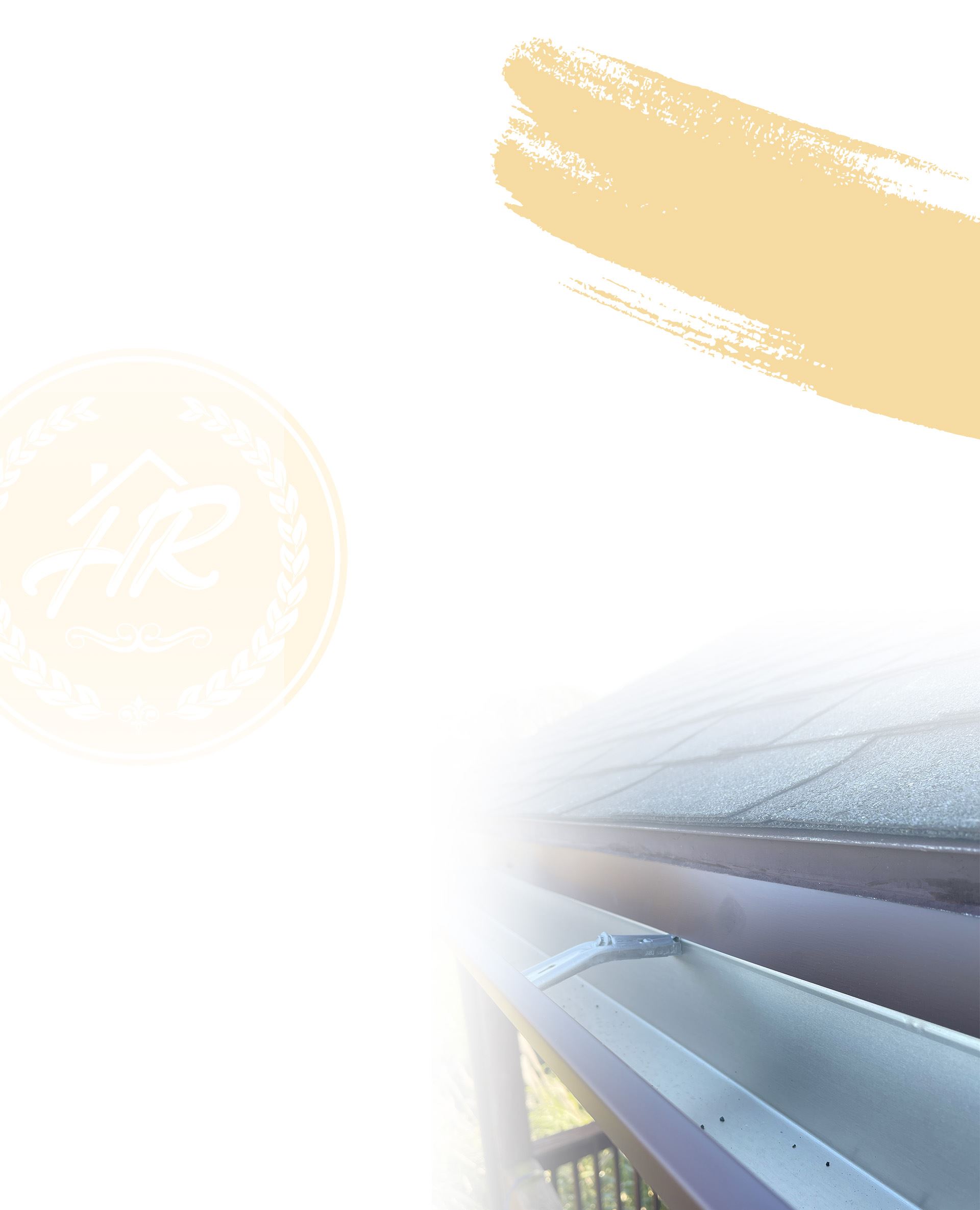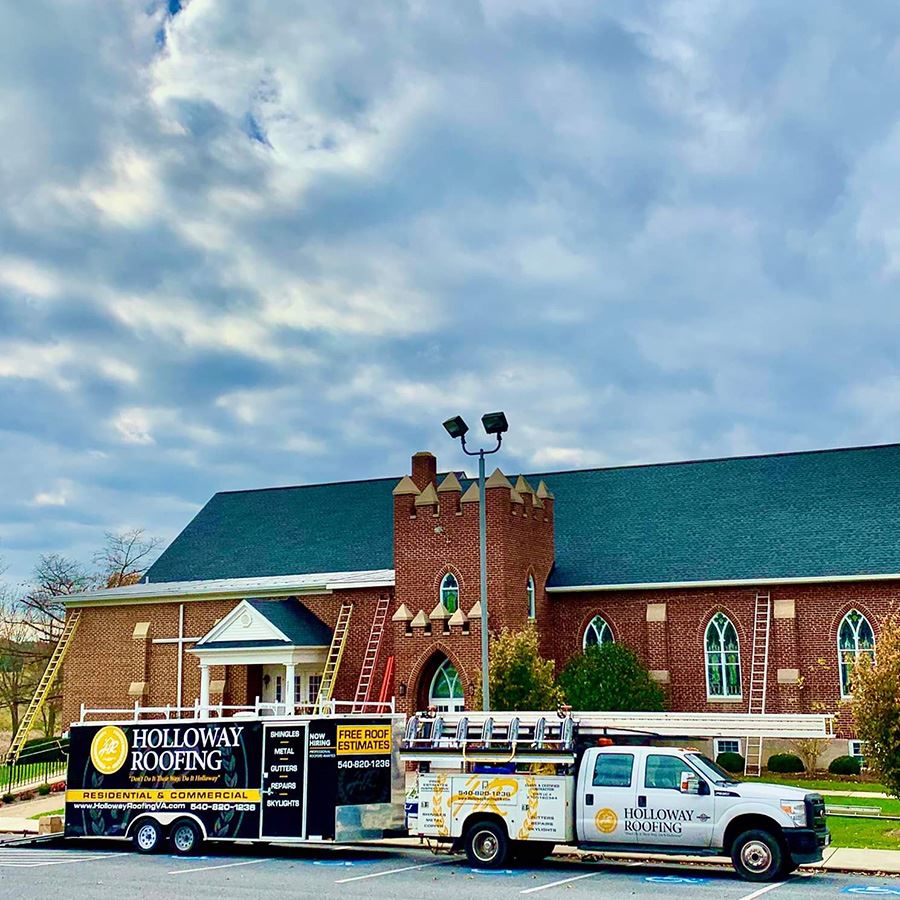 Signs You Need a
Gutter Repair
We know you don't spend too much time thinking about your gutters, but we recommend becoming familiar with the warning signs that they aren't working properly. Identifying and resolving gutter problems early on, before they get a chance to worsen, can save you from having to deal with costly roof repairs, foundation repairs, landscape repairs, and other types of damage. You just need to know what to look for.
Below are 8 warning signs that you need a gutter repair in Harrisonburg:
Sagging or warped gutters
Visible cracks or holes in your gutters
Peeling paint or rust on your gutters
Overflowing gutters
Water pooling around your foundation
Leaks inside your property near windows and doors
Nails or screws on the ground near your gutters
Visible water damage on the exterior of your property
Experiencing issues with your gutters? Holloway Roofing is here to help. Our gutter service experts offer comprehensive roof inspections to get to the bottom of the problem. Give us a call to learn more.
Our Credentials
Backed by Industry-Leading Certifications
Why Choose
Holloway Roofing

?

Backed by 20+ years of roofing service experience, the professionals at Holloway Roofing know a thing or two about how to protect your roof and home. Our team works hard to deliver quality service upon which you can rely, always treating your property as if it were our own. Whether you need a routine gutter maintenance service or an emergency gutter repair, you can count on us to arrive in fully stocked trucks, ready to restore proper function to your system as quickly and effectively as possible.

When you choose Holloway Roofing, you can expect:
Fully licensed and insured roofers
High-quality products and materials
Transparent and efficient service
Excellent service warranties
Same-day appointments
Competitive pricing
When you want the job done right the first time around, turn to Holloway Roofing. Our team never cuts corners or settles for work that is "good enough" because you deserve the best of the best.
Call (540) 924-1553 for gutter repairs in Harrisonburg. Our experts can also be reached through our online contact form.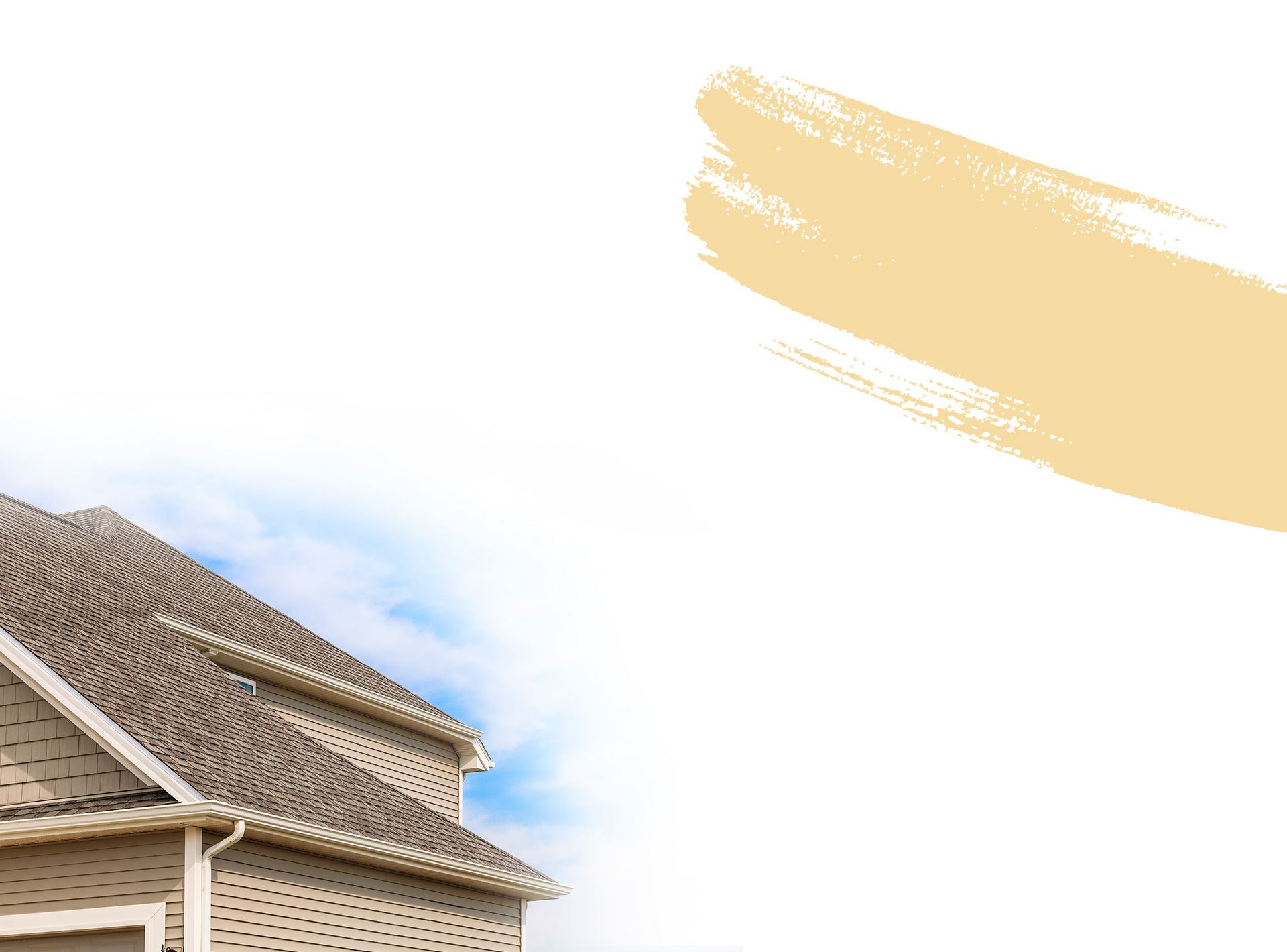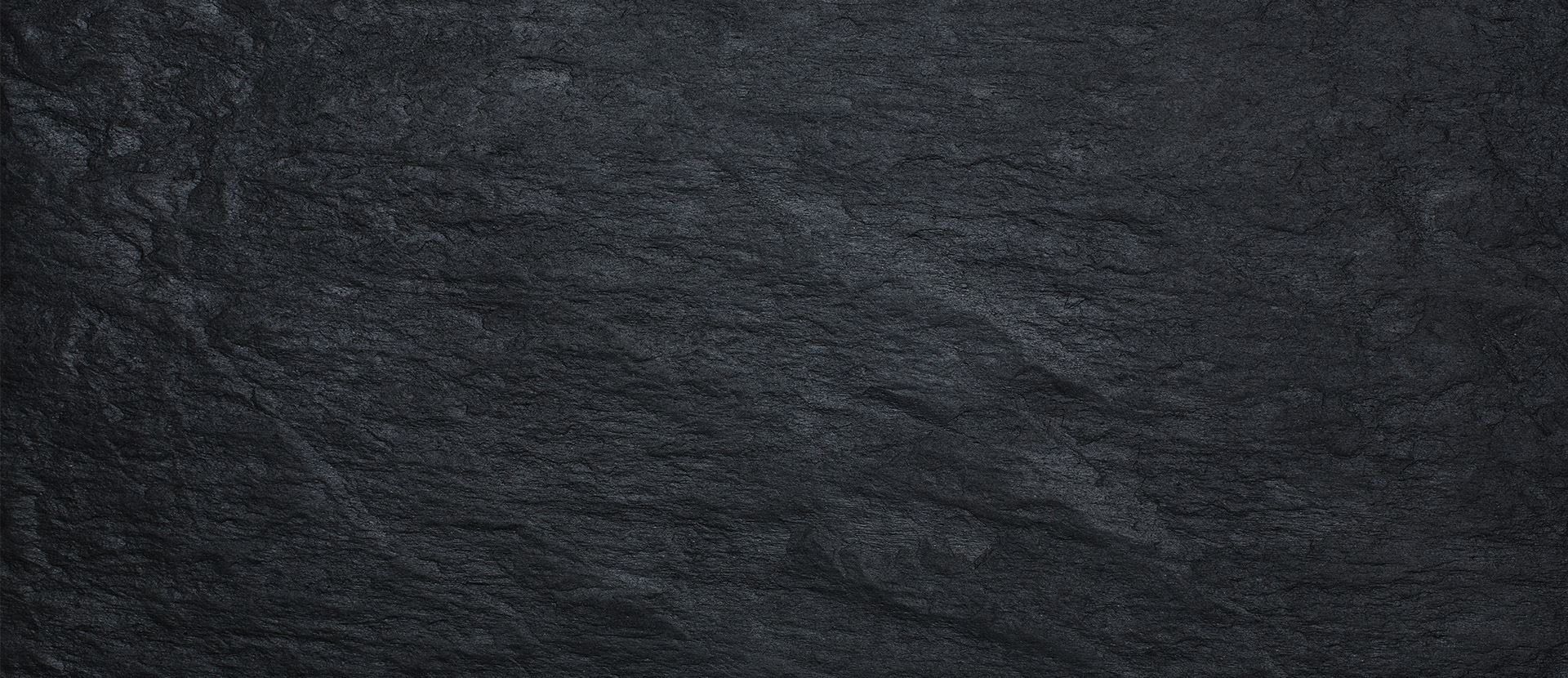 Experience the Holloway Difference
Don't Do it Their Way, Do it Holloway!
At Holloway Roofing, our workmanship, materials, professionalism, equipment, warranties, training, and certifications set us apart from the rest!
Learn More
At Holloway Roofing, our workmanship, materials, professionalism, equipment, warranties, training, and certifications set us apart from the rest!
James Holloway Owner, Founder

Justin Shank Outside Sales Manager

Matthew Hurst Senior Project Manager

Henry Cruz Gutter Manager

Garry Mendoza Internal Sales Manager

Kyle Stone Project Manager

Juan Hernandez Metal Manager