 Harrisonburg, VA

Gutter Guard Installation
Protecting Your Shenandoah Valley Home Since 2016
Gutters play an essential role in protecting your property against water damage. That's why our team at Holloway Roofing offers top-quality gutter guard installation services to help keep your gutters clear and functioning at their best. Clear gutters are essential for directing rainwater away from your property, preventing costly damage to your roof, foundation, and landscaping.
Our team of skilled gutter service professionals uses state-of-the-art equipment to install high-quality gutter guards that will keep your gutters clear and free-flowing, even in the heaviest of rains. We use only the best products and materials, ensuring that your gutters are protected and will last for many years to come. With our expert gutter guard installation services in Harrisonburg, you can have peace of mind knowing that your property is safe from water damage.
What Are
Gutter Guards

?

Over time, gutters can become clogged with debris – such as leaves, branches, and dirt – leading to water backup and potential damage. Gutter guards are screens, typically made of wire mesh, that are placed over gutters to prevent clogs and overflowing. They are designed to keep your gutters free of debris, ensuring proper drainage and reducing the risk of water damage to your home.

At Holloway Roofing, we install the following premium-quality gutter guards:
Raytec Gutter Guards: As our most commonly installed clog-prevention system, the Raytec Gutter Guard is an excellent solution for clogged gutters. These guards are available with hidden hangers and with strap hangers, depending on your needs and preferences. They fit directly on top of existing gutters and are installed without putting screws or nails on your shingles.
Champion Gutter Guards: These highly durable gutter guards are made from surgical stainless-steel mesh. They permanently attach to gutters without interacting with the roof, preventing potential damage and roof repairs.
Call (540) 924-1553 to request a free service estimate today!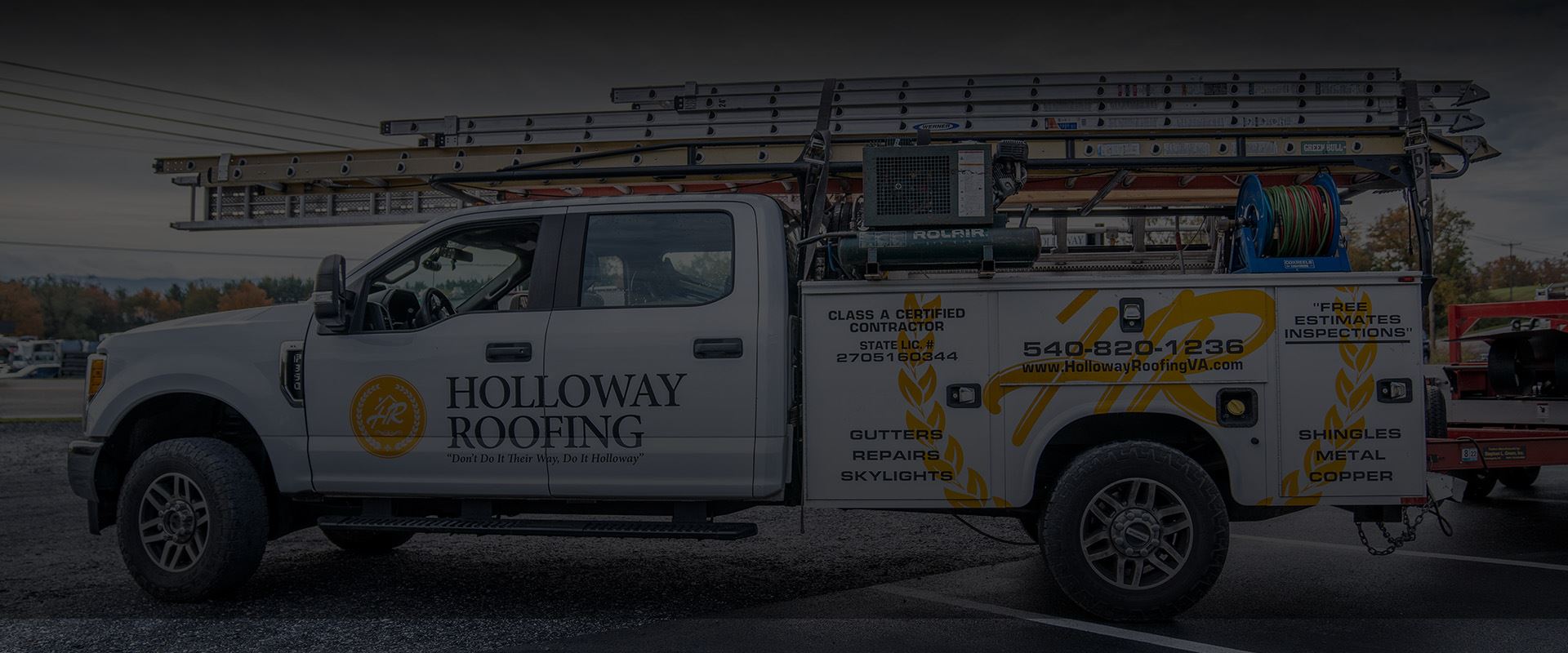 SIMPLE FROM START TO FINISH
Completing Your Project is as Easy as 1,2,3!
Free Roof Inspection & Consultation

One-on-one roofing consultation with our roofing experts, for FREE!

Review, Revise & Finalize Project Agreements

We make financing projects and insurable loss claims a breeze!

Schedule & Deliver Your Roofing Project

Work is always scheduled on a first-come, first-serve basis. Upon contract closure, your production date will be secured!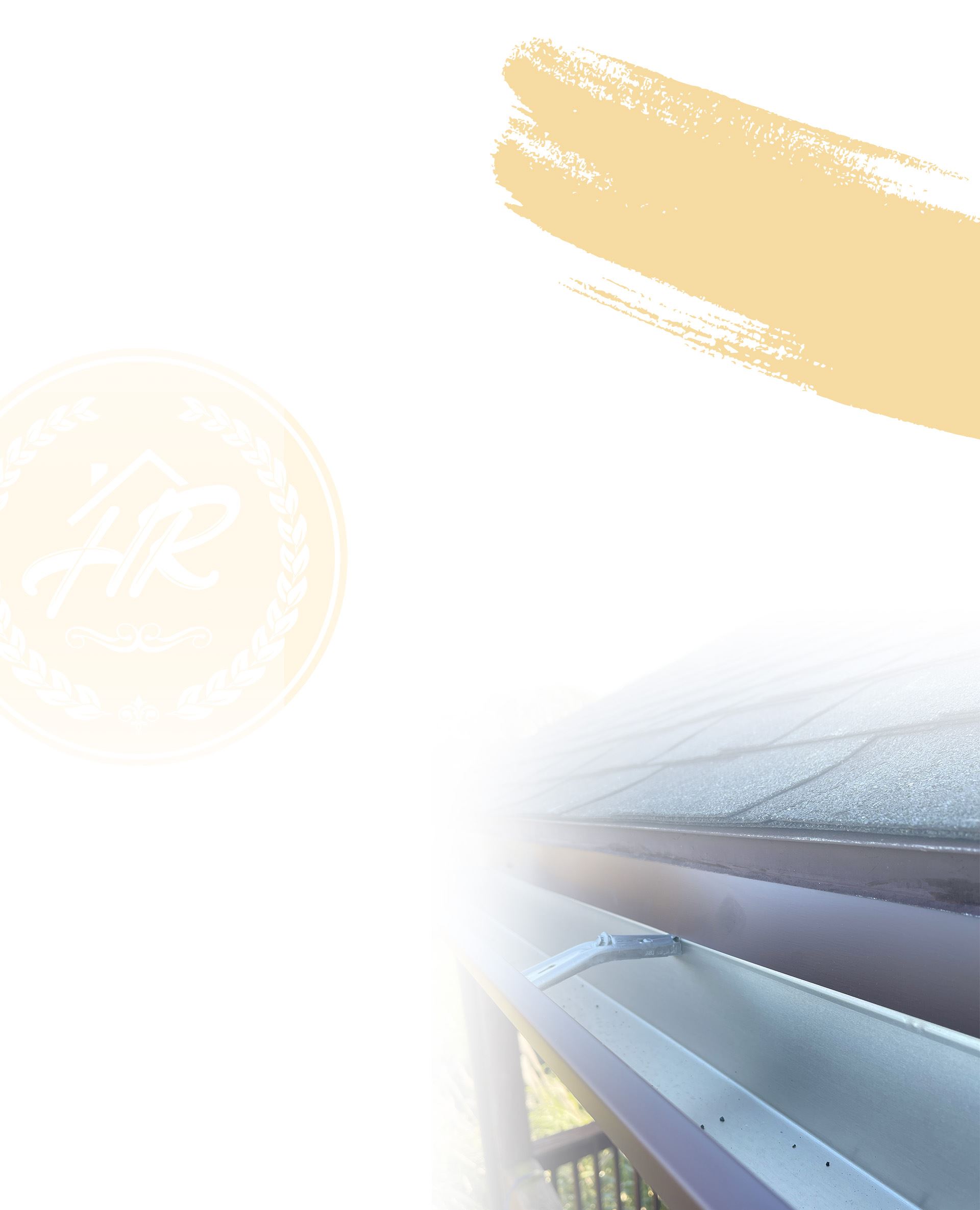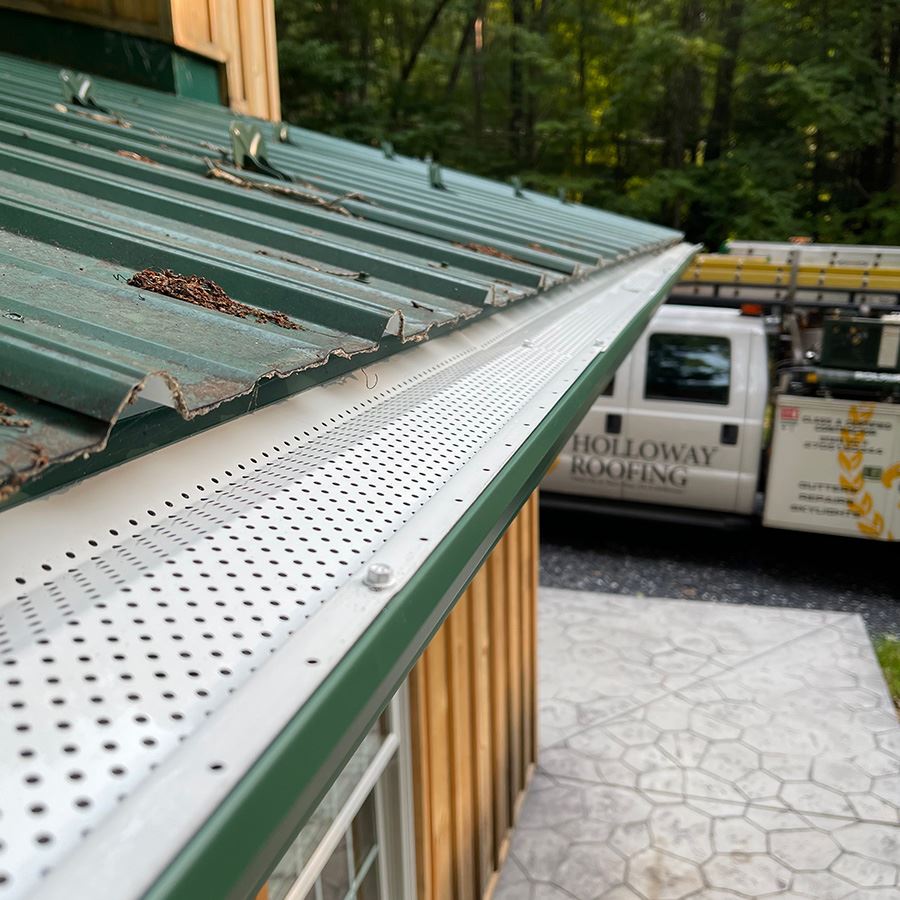 Benefits of
Installing Gutter Guards
Gutter guards provide a cost-effective solution to protect your property from water damage and reduce the amount of time and money you spend on maintenance and repairs.
Below are some of the greatest advantages that come with installing gutter guards:
Reduce maintenance: They prevent debris and dirt from accumulating in your gutters, which both prevents roof and gutter repairs and reduces the need for frequent cleaning and maintenance services.
Prevent clogs: They prevent clogs that can lead to water backup and potential damage to your roof and foundation.
Protect against pests: Gutter guards help to deter pests – such as rodents and insects – from nesting in your gutters.
Extend gutter lifespan: By preventing damage from clogs and backups, gutter guards can help extend the lifespan of your gutters and roofing system.
Increase drainage efficiency: Clear gutters allow water to flow freely away from your property, which can improve the efficiency of your drainage.
Save money: By reducing the need for cleaning and maintenance services, gutter guards can save you money in the long run.
Protect landscaping: By directing rainwater away from your property, gutter guards can help protect your landscaping and prevent erosion around your foundation.
Learn more about the different types of gutter guards we install by calling Holloway Roofing today! Our licensed and insured roofers are more than happy to explain your options and help you determine which type of guard is best for your property.
Our Credentials
Backed by Industry-Leading Certifications
Gutter Guards vs.
Hiring Gutter Cleaners
Say goodbye to costly gutter cleaning services when you install gutter guards! Gutter guard systems keep debris out of your gutters, which significantly reduces the need for professional gutter cleaning services. While hiring gutter cleaners is an excellent way to ensure your gutters are thoroughly cleaned, this method requires ongoing maintenance, which adds up and costs you a lot of time and money.
Gutter maintenance is just another thing on your ever-growing to-do list. Let Holloway Roofing ease the burden by providing a long-term gutter protection solution. Give our roofing service experts a call to learn more and request a free estimate.
Do It the Holloway!
Choosing Holloway Roofing for your gutter guard installation in Harrisonburg is the smart choice. Our skilled professionals offer free estimates and easy financing options to make the process as stress-free as possible. We also stand behind our work with generous warranties and deliver top-quality products and services at competitive prices. Trust us to provide you with the best gutter guard installation solutions designed to protect your home for years to come.
Call (540) 924-1553 for exceptional service and solutions. We can also be reached through our online contact form.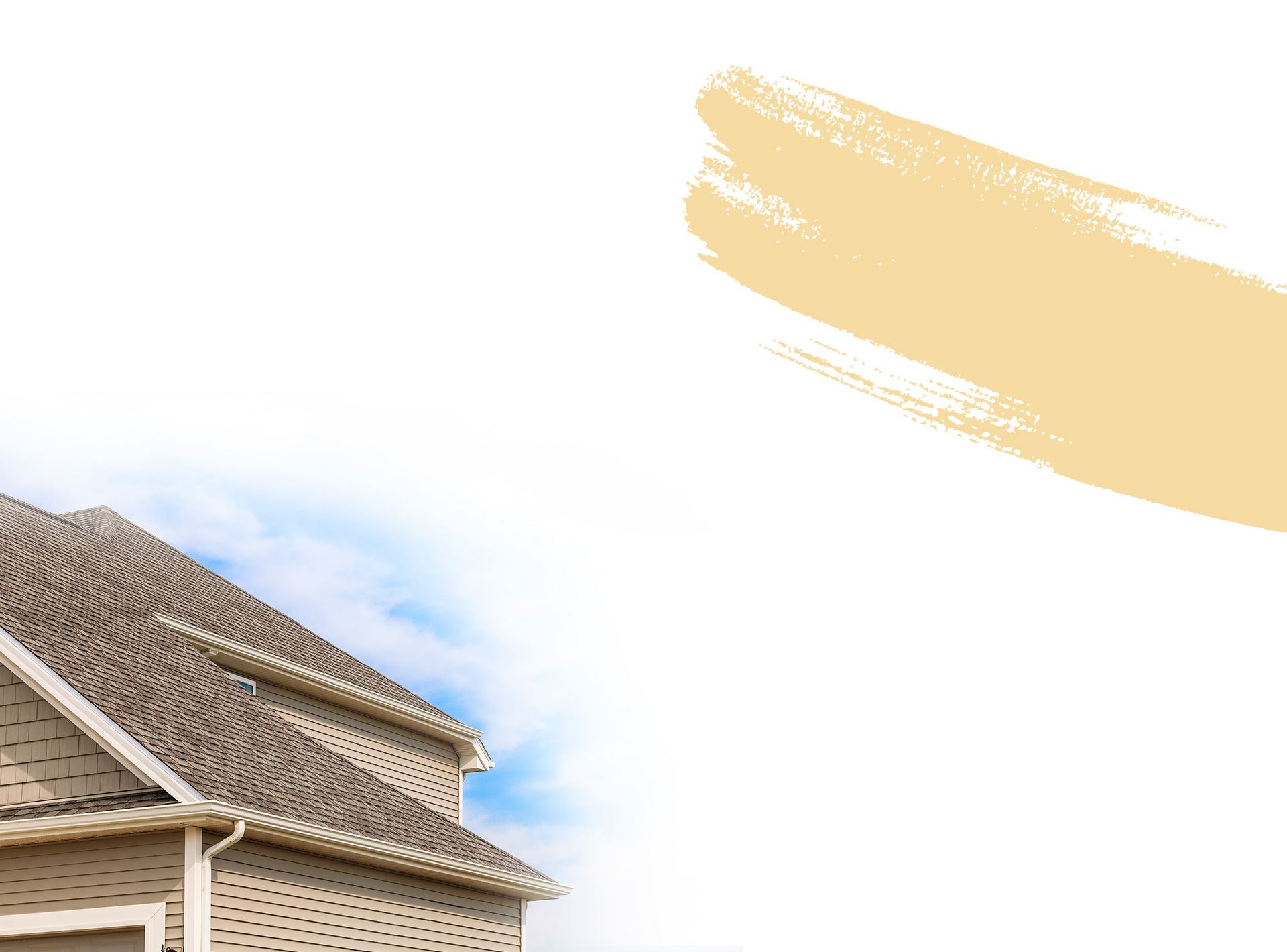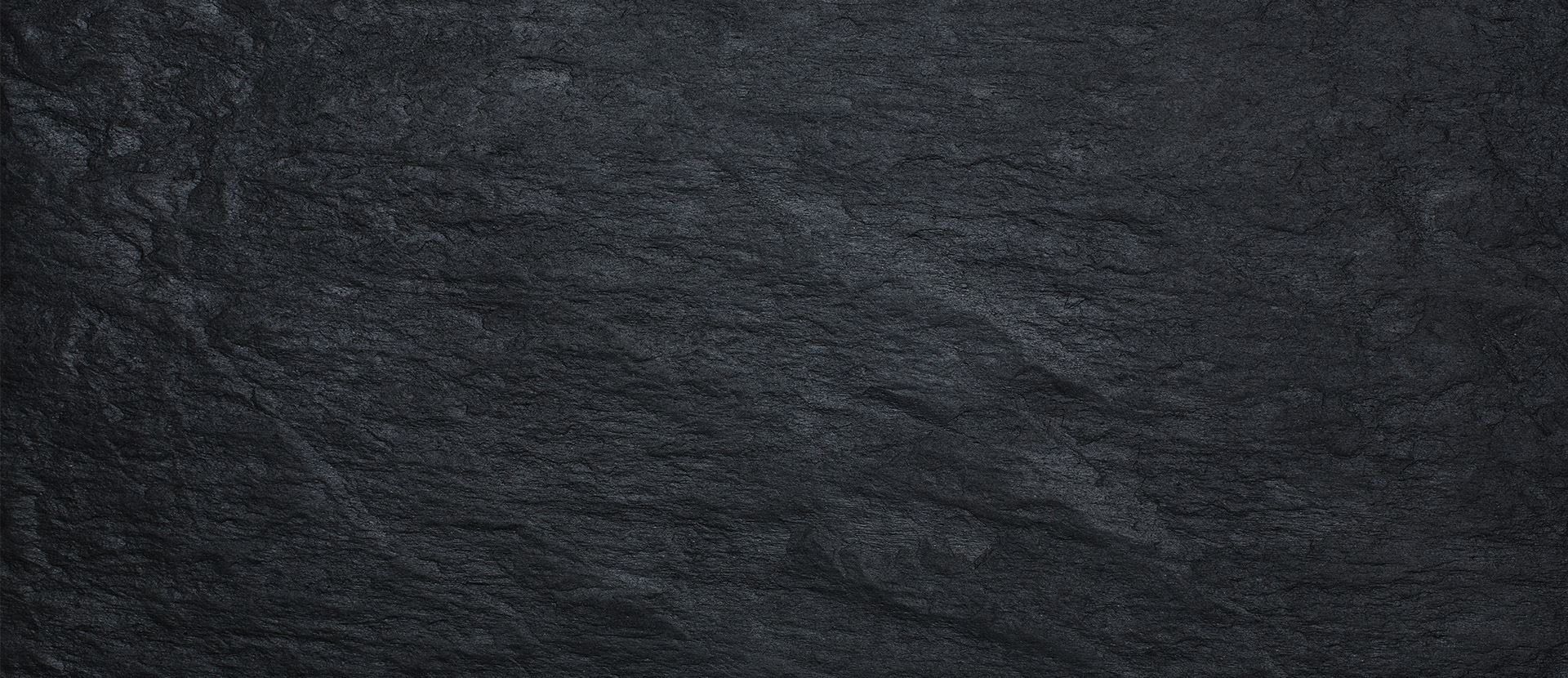 Experience the Holloway Difference
Don't Do it Their Way, Do it Holloway!
At Holloway Roofing, our workmanship, materials, professionalism, equipment, warranties, training, and certifications set us apart from the rest!
Learn More
At Holloway Roofing, our workmanship, materials, professionalism, equipment, warranties, training, and certifications set us apart from the rest!
James Holloway Owner, Founder

Justin Shank Outside Sales Manager

Matthew Hurst Senior Project Manager

Henry Cruz Gutter Manager

Garry Mendoza Internal Sales Manager

Kyle Stone Project Manager

Juan Hernandez Metal Manager