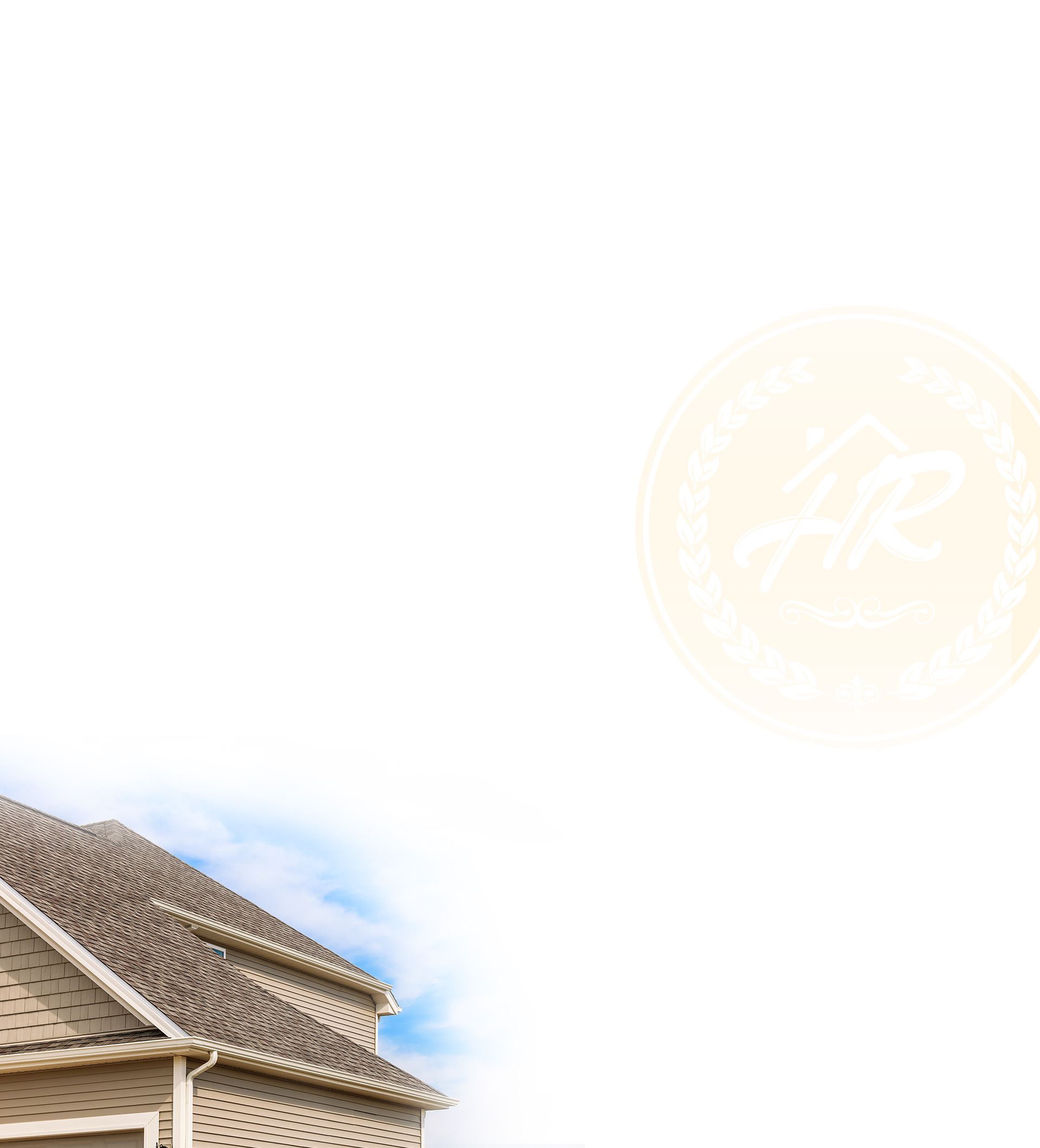 The Holloway Difference
WHAT SETS US APART?
At Holloway Roofing, our workmanship, materials, professionalism, equipment, warranties, and trainings/certification set us apart from the rest! Holloway Roofing has set out to make replacing your roof as easy as 1, 2, 3!
Free Roof Inspection & Consultation: One-on-one roofing consultation and full roofing system inspection with one of our roofing experts, for FREE!
Review, Revise, & Finalize Project Agreements: We make financing projects and insurable loss claims a breeze!
Schedule & Deliver Your Roofing Project: Work is always scheduled on a first-come, first-served basis. Upon contract closure, your production date will be secured and only moved due to inclement weather or unforeseeable circumstances.
What to Expect at Your Appointment
Meet & Greet

We get the process started with a one-on-one meeting with your sales professional.

Attic Inspection

We thoroughly check your attic for proper ventilation, moisture, deterioration, and weakened structural areas.

Roof Inspection

We inspect your entire roof's surface and it's components including gutters and downspouts.

Sales Consultation

Once inspections are complete, you'll meet with your sales professional to discuss findings and answer any questions you may have.

Product Selections

We will review and compare various materials, styles, and colors to find what's best for your project.

Comprehensive Proposal

A formal estimate will be provided within 2-3 business days from your initial appointment.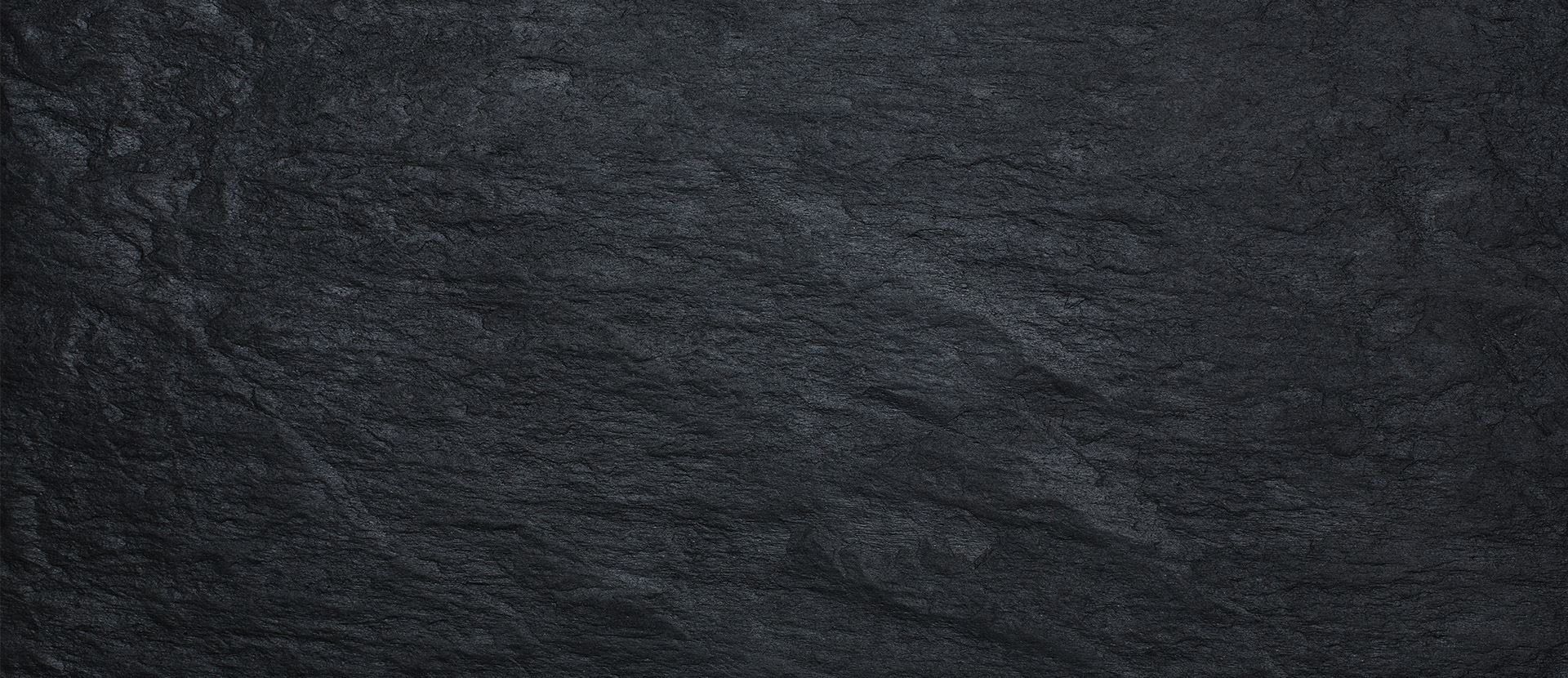 Financing Options Available!
A new roof is a big investment! That's why we provide a variety of financing options to help make the buying process easier.
Demolition with
The Equipter & Catch-All System
The Equipter: From protecting flowerbeds to keeping stray debris off lawns to maintaining safer environments for youngsters and pets, the New Roof, No Mess difference is unmatchable. Our Equipters reduce the risk of property damage and won't leave ruts in your lawn. The Equipter is raised to your roof line and allows for control and containment of roofing debris.
The Catch-All System: Our Catch-All System is a new, innovative landscape protection kit that consists of chutes and tight netting to protect your landscaping from any and all roofing debris. We securely attach our Catch-All system from the perimeter of your roof and align it out away from the roof edge protecting any shrubbery or flowerbeds.
Your property is our priority! We pledge to leave your property exactly as we found it, but with a beautiful new roof and guttering system. To ensure this, we follow a strict, yet simple, post construction process which is made repeatable through preparedness, awareness, caution, and having access to industry leading tools like the Equipter. Holloway Roofing is your convenient one-stop-shop for all your roofing needs and projects.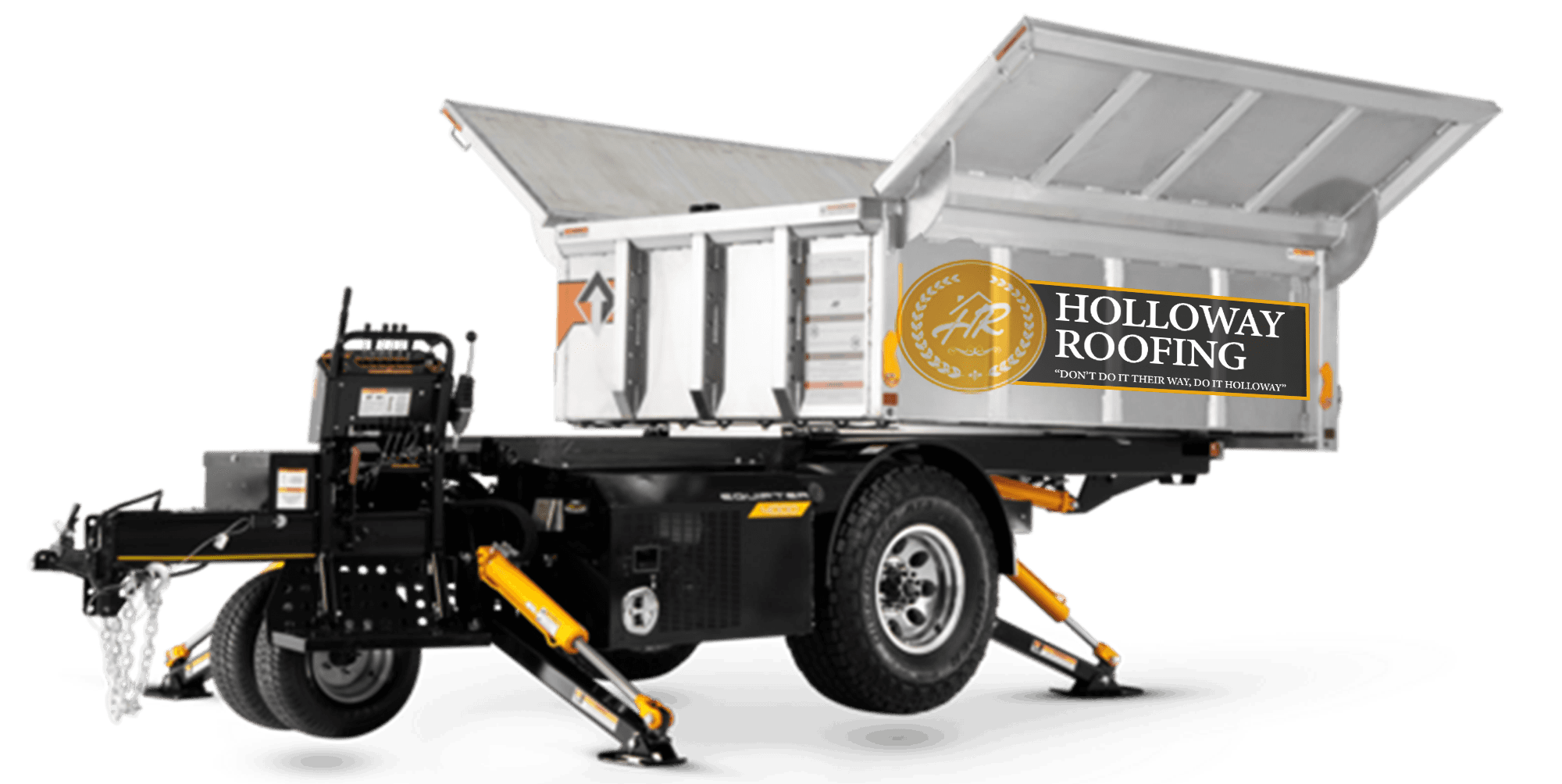 Our Credentials
Backed by Industry-Leading Certifications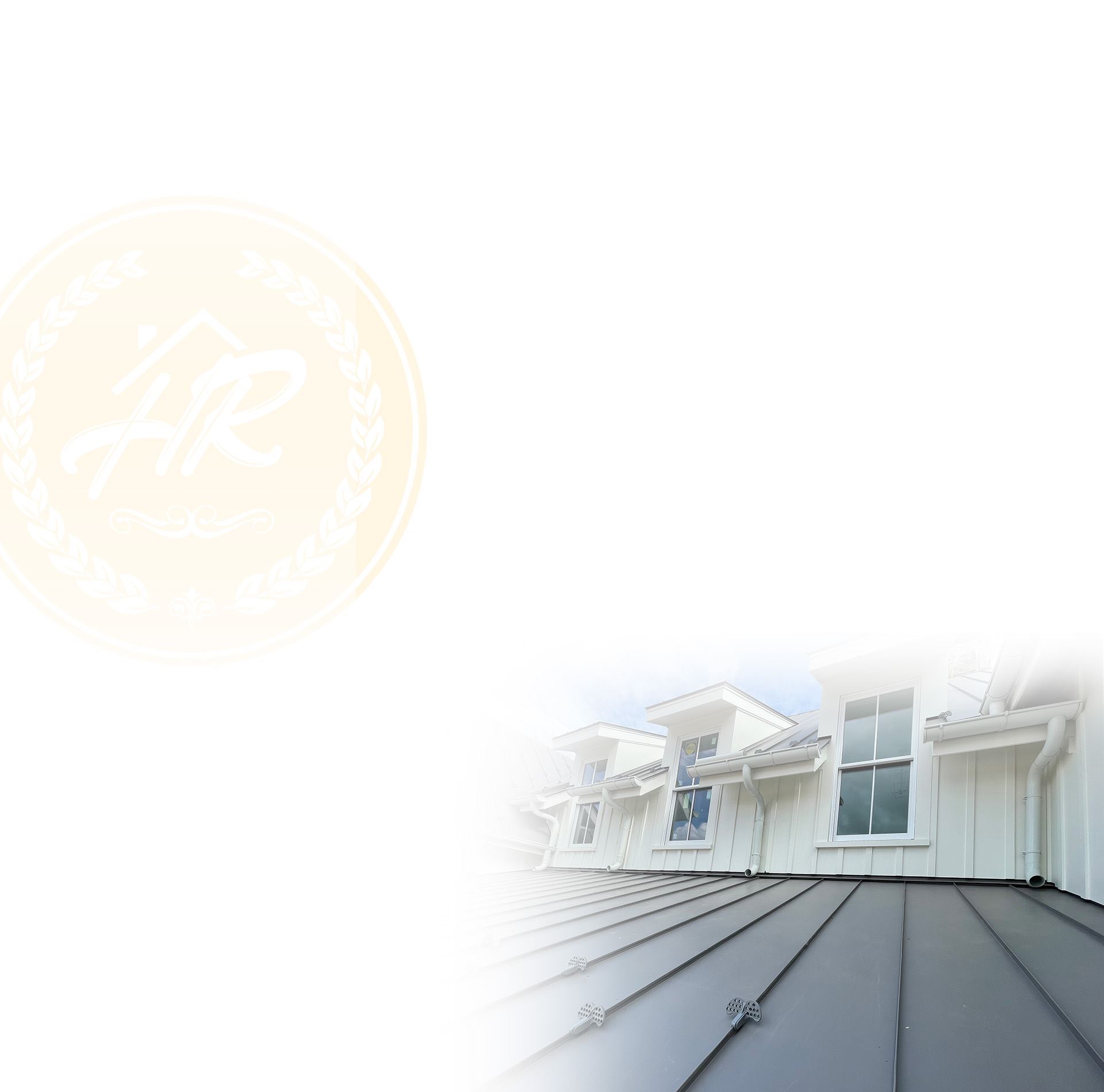 GAF
Triple Excellence & President's Club

Award Winner

"Presented annually, the GAF President's Club Award celebrates exemplary efforts in high-quality service and leadership in the roofing industry across North America. President's Club Award winners have distinguished themselves by meeting stringent requirements in the categories of Performance, Reliability, or Service" - GAF

Only 1% of all roofing contractors nationwide qualify for this award and level of recognition. The craftsmanship skills, service excellence, workmanship, and quality offered is unmatchable at a national level. We are proud to have held this title for two years along with the following recognitions from GAF:
GAF Certified - 8 years
Master Elite Certified - 4 years
Triple Excellence Award - 3 years
Additional Credentials:
Class A State Licensed Contractor
Equipter "New Roof, No Mess" Contractor
Velux Skylight Certified Contractor
Catch-All Demolition Contractor
Englert Weather-Seal Contractor
Better Business Bureau A+ Accredited
5-Star Google Rating