 HARRISONBURG, VA

ROOF INSTALLATION & REPLACEMENT
Shenandoah Valley's Most Trusted Roofing Professionals
If you need a new roof, turn to Holloway Roofing for professional, affordable, and efficient roof installation and replacement services in Harrisonburg. Backed by 20+ years of experience, our licensed and insured roofers have completed thousands of roofing services and are fully prepared to take on yours as well. Using top-quality materials and advanced tools and technologies, we provide expert roof installations designed to last for many years to come.
Our roof installation services include:
Roof replacement
Reroofing
New construction
New installation
Emergency roof replacement
We use only the best materials on the market, available in a range of colors and styles to choose from. Our team works closely with you to understand your unique needs and preferences before selecting and installing the right roofing materials for your home.
Learn more about our roof installation services by calling (540) 924-1553. We can also be reached through our online contact form!
8 Signs You Need to Replace Your Roof
We know you don't spend too much time thinking about your roof, but it is important that you're able to spot the warning signs that it needs to be replaced. An aging or damaged roof can cause a lot of problems for your home – such as water damage, structural damage, mold, and more – all of which can be avoided by a timely replacement service.
Below are 8 warning signs you need to replace your roof:
Old age
Curling, cracking, or missing shingles
Holes or leaks
Visible damage such as dents or missing pieces
A sagging or dropping roofline
High energy bills
Granules from your shingles in your gutters
Frequent roof repairs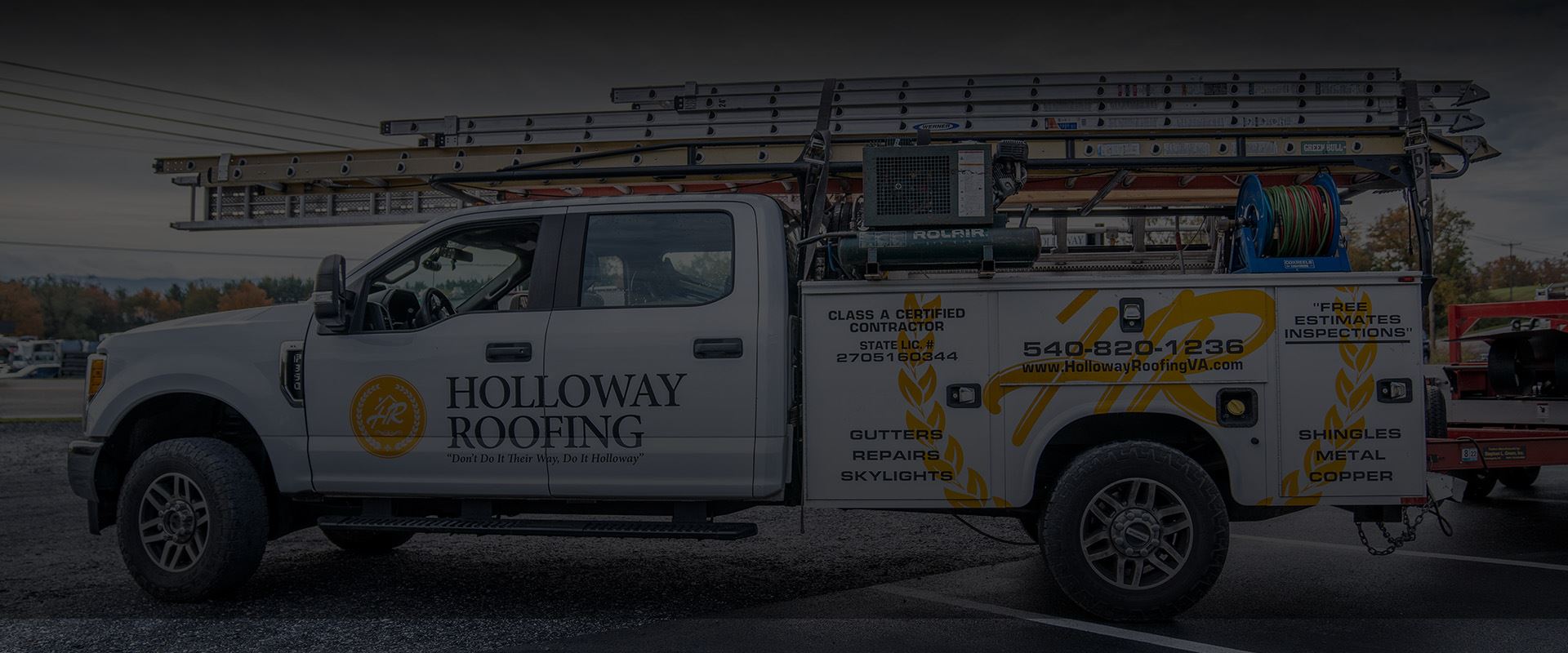 SIMPLE FROM START TO FINISH
Completing Your Project is as Easy as 1,2,3!
Free Roof Inspection & Consultation

One-on-one roofing consultation with our roofing experts, for FREE!

Review, Revise & Finalize Project Agreements

We make financing projects and insurable loss claims a breeze!

Schedule & Deliver Your Roofing Project

Work is always scheduled on a first-come, first-serve basis. Upon contract closure, your production date will be secured!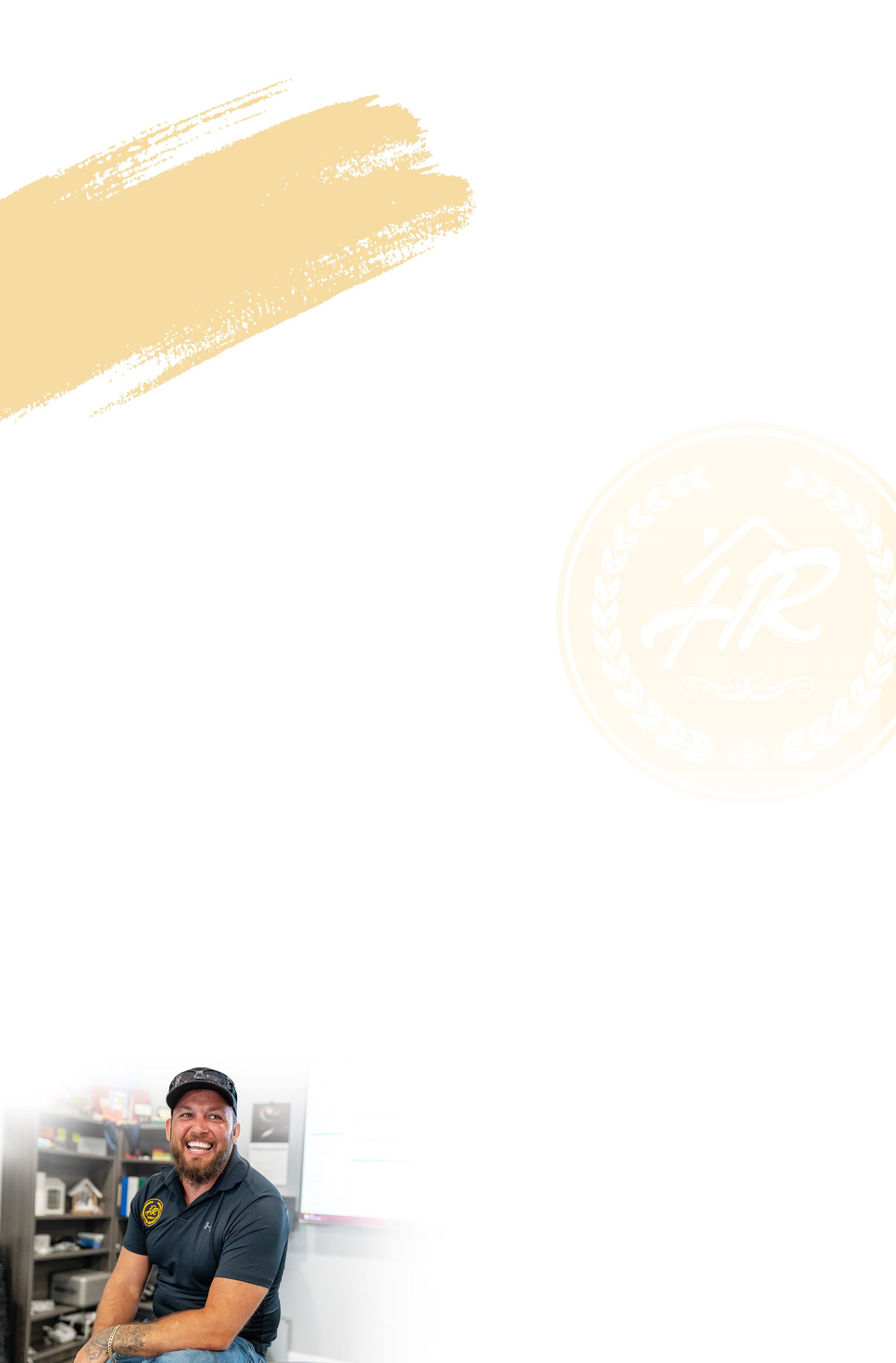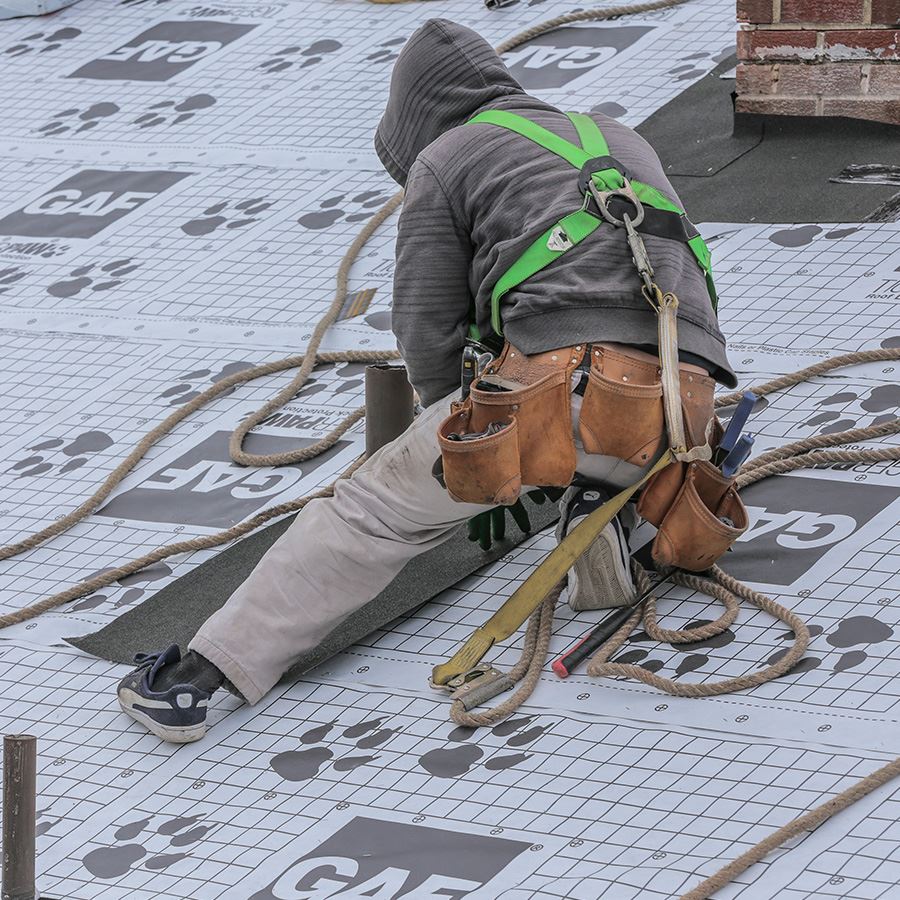 HOW OFTEN SHOULD A ROOF BE
REPLACED

?

The lifespan of any given roof ranges from 15 – 100 years, depending on the materials used, the quality of workmanship, and local climate conditions.

Below is a list of average lifespans for the different types of roofing materials that we install:

It is important to note that these are just general estimates. You can maximize the lifespan of your roof by keeping up with routine roof inspection and maintenance services. Regular inspections by a professional roofing contractor will help identify any potential issues and increase the lifespan of your system.

Contact us online or call (540) 924-1553 to schedule an appointment for our Harrisonburg roof installation services today!
WHAT IS
REROOFING

?

Reroofing is the process of adding a new layer of roofing material – such as shingles – over an existing roof system. Rather than completely tearing off the old roof and starting from scratch, reroofing involves placing the new layer directly on top of the old one.

This can be a cost-effective alternative to a full roof replacement, as it can extend the life of the existing roof and provide added protection. However, reroofing may not be a viable option for all roofs, depending on the condition of the existing roof and local building codes.

Considering a reroofing service? Reach out to Holloway Roofing to learn more. Our professional roofers are available to determine if reroofing is a suitable option for your property. We evaluate the condition of your existing roof and provide recommendations on the best course of action to ensure your roof is safe, secure, and functioning properly.
Our Credentials
Backed by Industry-Leading Certifications
A Proud
New Roof No Mess®

Contractor!

You want to work with a roofing contractor that treats your home with respect. That's where Holloway Roofing comes in. Our skilled roofers are proud to use Equipter products to reduce the risk of property damage and protect your landscape from any and all roofing debris. We securely attach our catch-all system around the perimeter of your home and use chutes and tight netting to direct all roofing debris into the system. Learn more about our hassle-free roof installation services in our Valued Customer Guide. Call Holloway Roofing to learn more!
Why Choose Holloway Roofing?
No one is as committed to protecting your property as Holloway Roofing. Our team always goes above and beyond to deliver exceptional workmanship and lasting results.
Choose Holloway Roofing because:
We are fully licensed and insured
We are a proud GAF President's Club award winner
We back our work with excellent warranties
We offer easy financing options
We never include hidden or "surprise" fees
For quality roof installation services in Harrisonburg, contact us online or call (540) 924-1553. We offer free service estimates.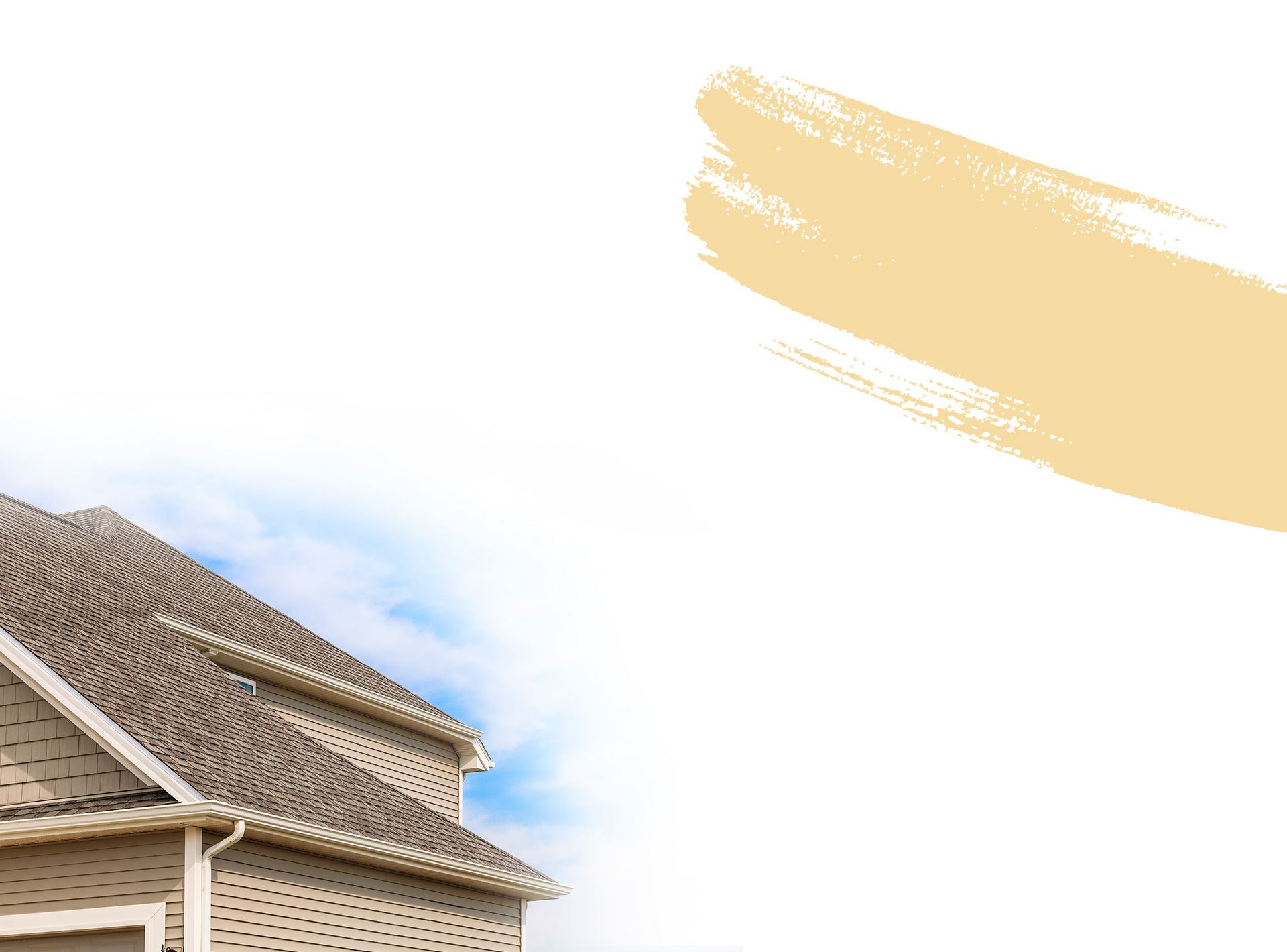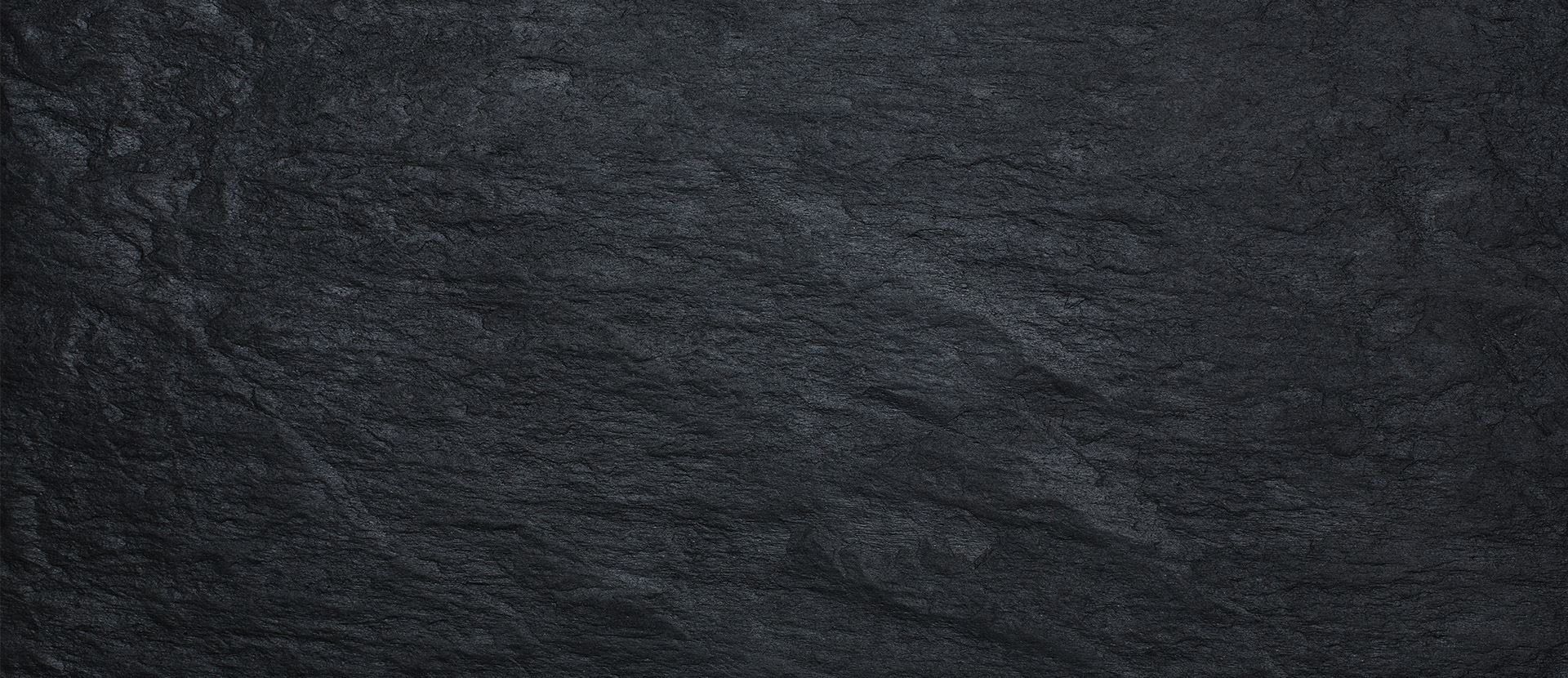 Experience the Holloway Difference
Don't Do it Their Way, Do it Holloway!
At Holloway Roofing, our workmanship, materials, professionalism, equipment, warranties, training, and certifications set us apart from the rest!
Learn More
At Holloway Roofing, our workmanship, materials, professionalism, equipment, warranties, training, and certifications set us apart from the rest!
James Holloway Owner, Founder

Justin Shank Outside Sales Manager

Matthew Hurst Senior Project Manager

Henry Cruz Gutter Manager

Garry Mendoza Internal Sales Manager

Kyle Stone Project Manager

Juan Hernandez Metal Manager